News & Press
XRAIL Group - Engineering Together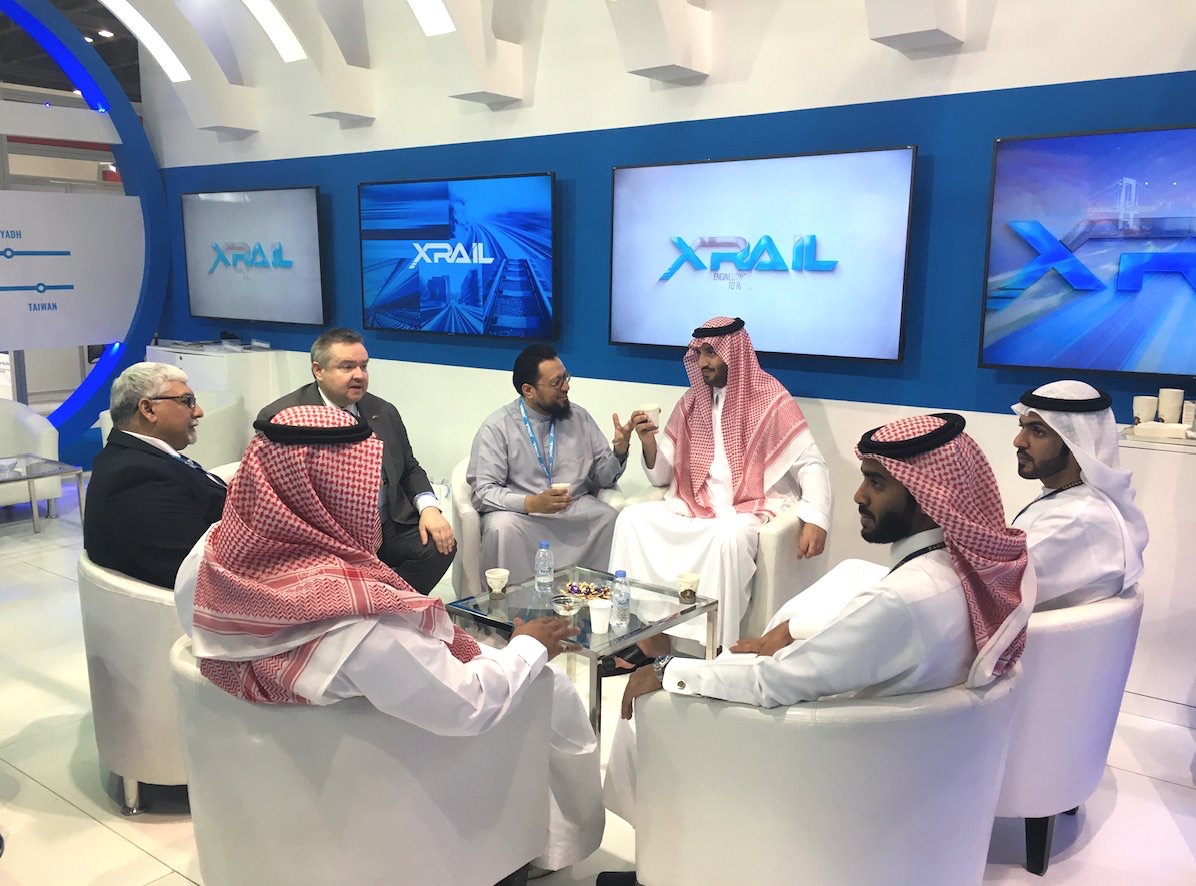 XRAIL at Middle East Rail 2018
Home » XRAIL at Middle East Rail 2018

Published: 4th April 2018

This Article was Written by: Monica Barbosa - XRAIL Group
---
Middle East Rail is the largest transport event for the region.
It is a strategic high-level conference and collocated exhibition with 300 speakers, exhibitors and 5,500 attendees from across the region, and representatives from the entire smart transport ecosystem. The event looks to tackle the biggest challenges facing the industry.
We joined around 400 other exhibitors at a show which is considered the largest and most established rail event in the Middle East and North Africa. It's run in partnership with the UAE government – and claims to host more regional and international government representatives than any other rail show. Attendees and exhibitors include developers, transport operators, government representatives, contractors and suppliers; these are businesses which build and operate brand new rail infrastructure, as well as upgrade legacy networks across the Arab League, Turkey, the Indian subcontinent and Central Asia.
The Middle Eastern market can be a tough one for British businesses to crack. It's well-known that in this region, clients can be risk averse in extending opportunities to smaller, less well-known international suppliers. However, we believe that British engineering services can bring a wealth of experience and expertise to the region. The UK rail industry is a mature one, and an environment in which a myriad of companies can offer expertise within specific solutions, whether for consultancy, enhancement or expansion of existing infrastructure. These companies are also completely up to date with the latest technologies and when to adopt them. This combination of understanding and experience means companies like XRAIL are in a good position to contribute to the Middle Eastern market, whether it be providing total rail solutions, working collaboratively with local specialists, or providing training and mentoring.
In 2018 XRAIL exhibited its services at the event, we saw great engagement across the two days. We were honoured at the Middle East Rail event to receive a visit from HRH Prince Abdulaziz bin Faisal al Saud.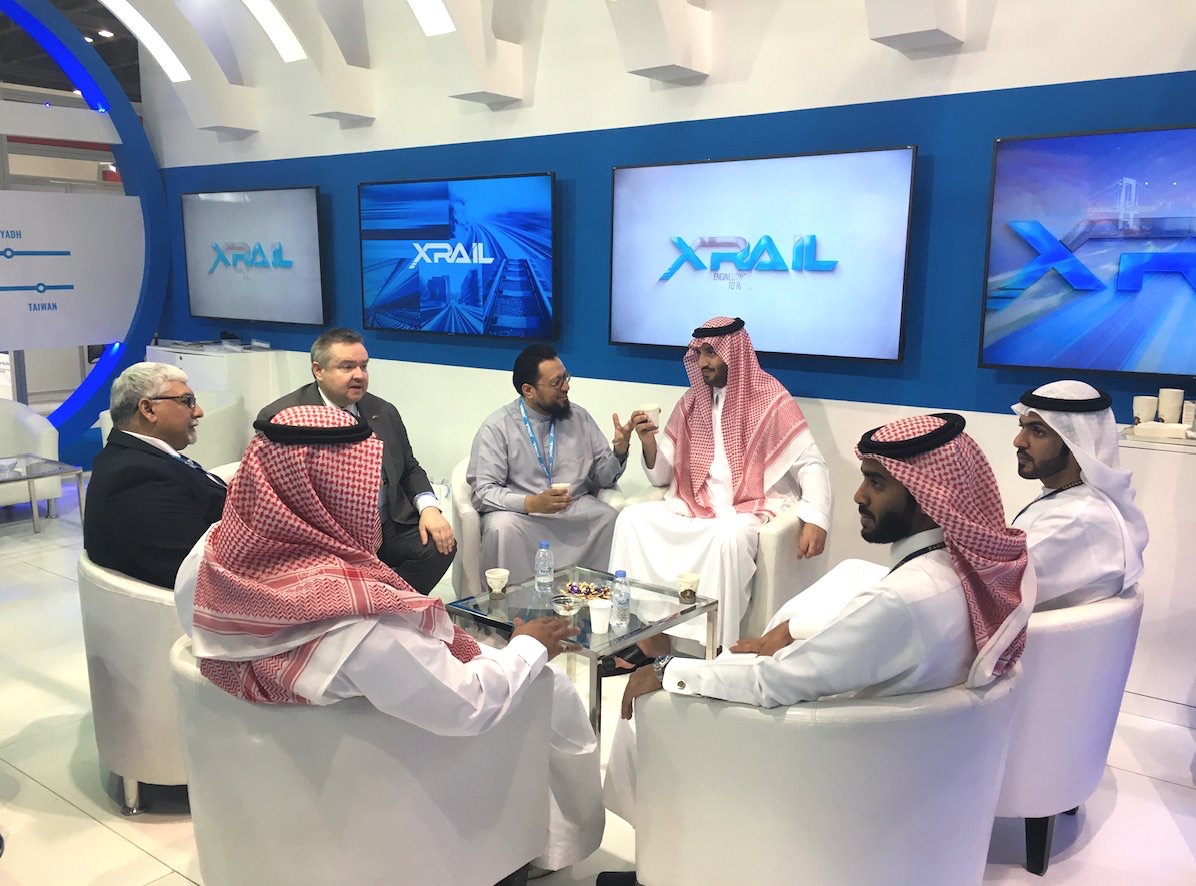 ---
More XRAIL Group Articles...
---
More XRAIL Group Articles...