Our Work
XRAIL Group - Engineering Together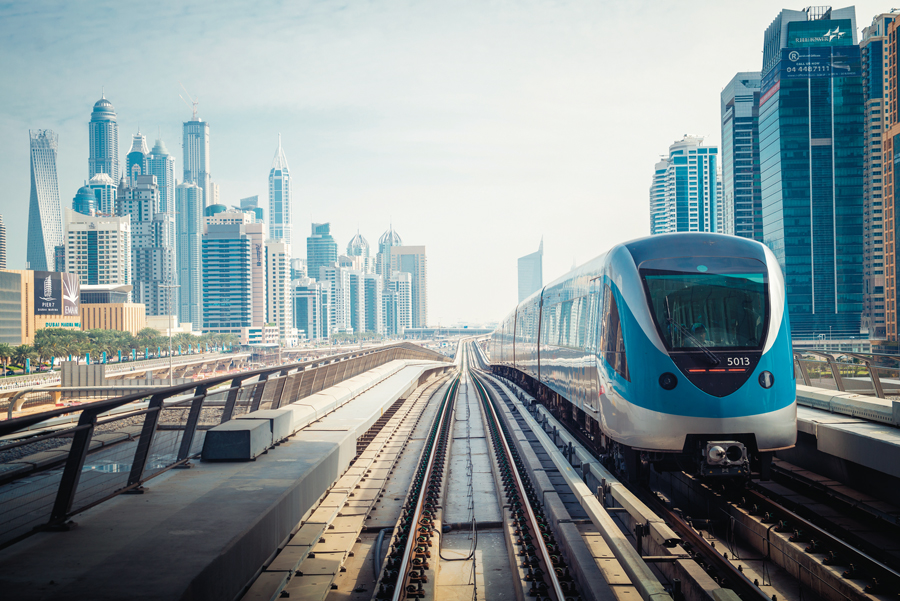 Dubai Metro: Installation of Remote Condition Monitoring
Home » Dubai Metro: Installation of Remote Condition Monitoring

Published: 21st March 2022

This Case Study was Written by: Munir Patel - XRAIL Group
---
| | |
| --- | --- |
| Voestapline / Serco | February - April 2016 |
Voestapline / Serco
February - April 2016
The Dubai Metro is the world's longest automated, driverless metro network.
Its Red Line became operational on September 9, 2009; today it has 29 stations along a track distance of 52.1km.
The metro's second, Green, line opened exactly two years later. Running a distance of 22.5km, the line has 20 stations, including two interchange stations between the two lines, Union and BurJuman stations.
XRAIL was commissioned by Voestalpine to undertake installation of Remote Condition Monitoring on the Red and Green Lines of the Dubai Metro.
This commission was based on XRAIL's engineers' proven capability and knowledge of the Installation of Thales TBTC System, London Underground System and the Network rain Infrastructure from past key roles on the Tube Lines Jubilee & Northern Line Upgrade Project (JNUP) and Network Rail.
XRAIL's scope of its bid, under the terms of the VOESTALPINE commission, required to:
Installation of Remote Condition Monitoring equipment across 12 stations and 3 Depots within SER's/CERS's and trackside on the Red and Green Lines of the Dubai Metro. XRAIL were required to plan, manage and deliver the programme:
The following outputs were produced as part of this project:
Documentation:
Project Management Plan
Programme Planning – P6
Installation Method Statements
Daily Site reports
Installation Test Certificates
Installation Handover Certificate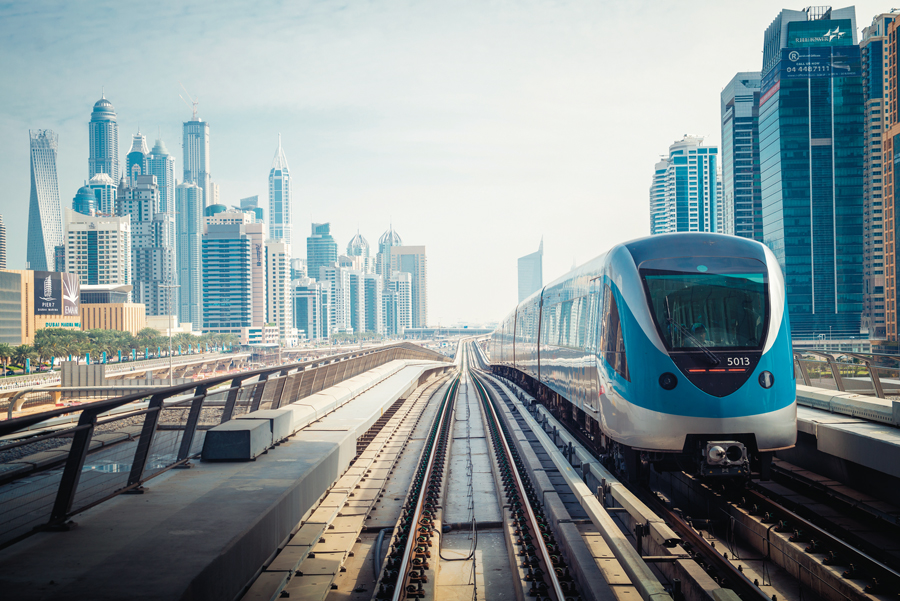 ---
More XRAIL Case Studies...
Procurement:
Local labour acquisition in Dubai
Procurement of network equipment, cables, labels, and consumables
Equipment Installation included:
Data Loggers
Current Sensors
Temperature Sensors (Room)
Temperature sensors (trackside)
Cabinets
Install Points Current Sensors on equipment frames
Install VT / CT / temp sensor into VCC rack
Install ultrasonic level sensor into tank lid.
Cabling included:
Install and terminate transducer cables in
CONMON cabinet
Install point drive cables through Current Sensors
Terminate comms cables, Install and terminate power cables
Terminate cable from DIS box to CONMON cabinet
Install earth cable from end of platform to CONMON location in SER
Run CAT6 cables from CONMON location in SER to ethernet switch in SMO and terminate.
Testing:
All cabling was tested after installation and a functional test undertaken of the installation prior to handback.
XRAIL was successful in putting together a team of experienced consultants with expertise in System Application Delivery, Systems Engineering, Operations Management and Signalling Principles Engineering for a review of: system and signalling architecture, guideway data, application data, operational procedures and service patterns, revenue timetable, and station
dwell times.
---
More XRAIL Case Studies...