Our Work
XRAIL Group - Engineering Together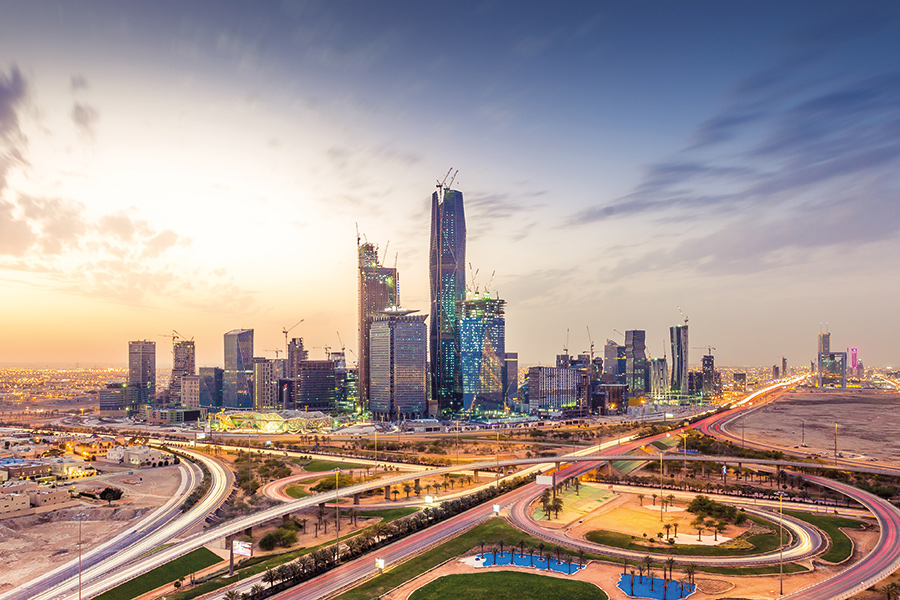 Riyadh Metro Installation of Signalling Systems
---
The Riyadh Metro is a rapid transit system under construction in the city of Riyadh, the capital of Saudi Arabia. It will consist of six metro lines spanning a total length of 176 kilometers, with 85 stations.
The project will cost $22.5 billion to build. It is scheduled for a light opening in 2019, and the full network is expected to be fully operational in 2021
XRAIL was required to plan, manage and deliver the Signalling Installation programme on behalf of Alstom for the Riyadh Metro Project. The scope of the work for this project included the full fitting out of the Signalling Equipment Rooms with Signalling and Telecoms Equipment and the installation of the corresponding trackside equipment.
To effectively manage the project, XRAIL produced a number of documentation and plans to confirm the methodology to deliver the project and established means to monitoring the projects on a daily basis. This allowed a collaborative approach between XRAIL and its client with measured targets for safety, quality and productivity.
Below is the list of documents, equipment and testing undertaken for this project:
Documentation
Project Management Plan
Installation and Test Management Plan
Programme Planning – P6
Installation Method Statements
Toolbox talks
Lifting Plans
Dynamic Risk Assessments
Daily Site reports
Installation Test Certificates
Installation Handover Certificate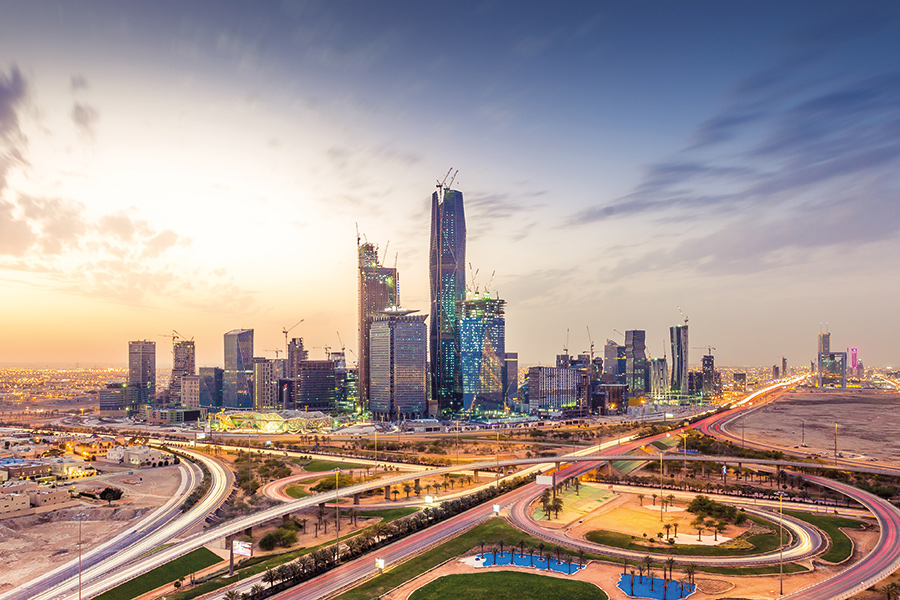 ---
More XRAIL Case Studies...
Equipment Installation within Signalling Equipment Rooms and Trackside
2 Aspect Signals
1 Aspect Signals
Point Machines – MJ2004, MATR68, SVM
Axle Counter heads
Axle Counter – GAK Boxes
Staff Protection Keyswitches
Passenger Information Displays
Eurobalises – Beacons
CLC
SMART IO – Interlocking
Relay Frame with Q-style relays
Axle Counter Evaluator
Power Distribution Cabinet
ODF (optical fibre Frame) Cabinet
ATS Central Cabinet
Tetra SBS Cabinet
Cabling included
Power Cables – various sizes
Earthing
ZUG cables – Plug couplers between racks
Testing
Meggering' of cables
Continuity testing
Functional testing
Programme saving initiatives
To maximise the use of Engineering Hours XRAIL was able to draw from standard installation practices in the UK to achieve installation time and cost savings for the Client. The initiatives included:
Off-site prewiring and preparation of trackside equipment including disconnection boxes
Use of plug-coupled prefabricated harnesses were undertaken prior to possessions
These initiatives resulted in a much more efficient use of Engineering hours and possessions to maximise the on-site installation. This led to savings in the installation programme and duration of 3.6 weeks over a 32-week programme, hence a programme saving of around 11%.
Value added achievements
XRAIL was keen to provide added value by opting for the following delivery approach:
Employ, train and mentor local people to perform a significant percentage of the installation work.
Mixing local staff with a pool of suitably experienced XRAIL staff from the UK to lead and mentor the
local staff.
In doing so, XRAIL was able to provide:
Direct savings to the Client in terms of lower installation resource costs compared with those of expatriate UK-based installer rates.
Valued income to local communities as well as knowledge, training and skills commensurate with those found in the UK.
---
More XRAIL Case Studies...