Our Work
XRAIL Group - Engineering Together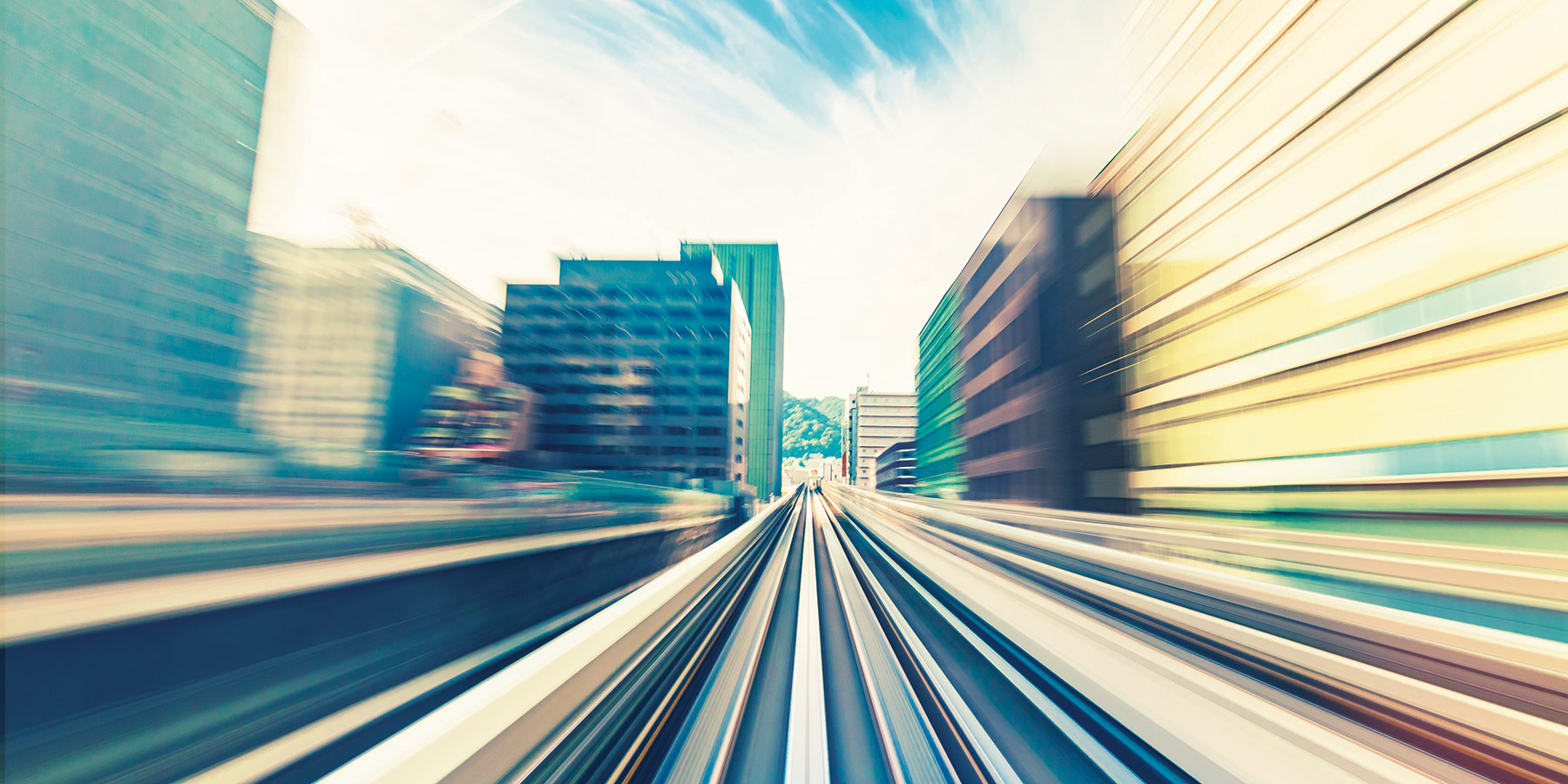 Maintenance of Haramain High Speed Railway – Saudi Arabia
Home » Maintenance of Haramain High Speed Railway – Saudi Arabia

Published: 21st March 2022

This Case Study was Written by: Munir Patel - XRAIL Group
---
| | |
| --- | --- |
| Siemens Mobility | 2019 - Ongoing |
Siemens Mobility
2019 - Ongoing
The Challenge for XRAIL
XRAIL was successfully chosen by Siemens Mobility to undertaking the Corrective and Preventative maintenance for the Signalling System and the Technical Buildings associated with the Haramain High Speed Railway (HHR) in Saudi Arabia.
XRAIL are contracted to undertake the Corrective and Preventative maintenance for a period of 7 years and utilises XRAIL staff from the Saudi Arabia region supported by technical expertise from its UK operations.
The HHR covers a distance of 453 Km and has 5 stations – Mecca(terminal), Medina(terminal), Jeddah, King Abdullah Economic City (KAEC) and King Abdulaziz International Airport. The signalling system in installed and in use on the HHR is ETCS / ERTMS level 2.
The Results
XRAIL is in year one of seven of the Corrective and Preventative maintenance contract and is delivering the requirements of HHR to time, cost and quality. The initial focus has been on establishing the operational delivery management requirements and mobilising the team, which has been successfully completed.
XRAIL is at the front line for all Corrective actions and Incidents related to ETCS Level 2 Signalling System and Technical Buildings. This is provided on a 24/7, 365 Day basis covering the entire HHR railway. This is managed by having teams, tools and spare parts located strategically along the railway to ensure a fast and effective response. All incidents are managed, reported and reviewed through XRAIL's Digital reporting system, to capture live incident progress.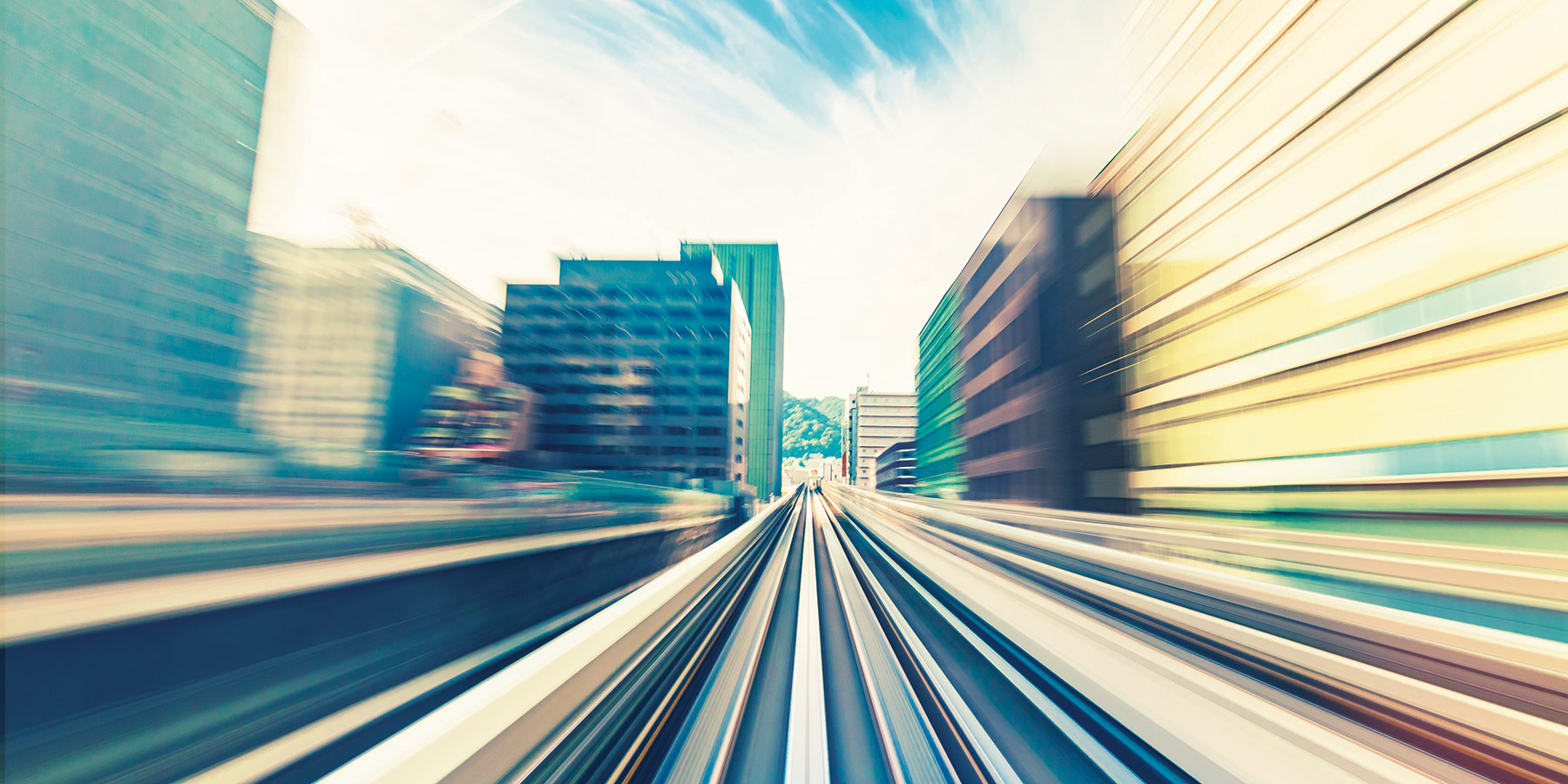 ---
More XRAIL Case Studies...
As part of the service, XRAIL has developed and implemented an HHR specific preventative maintenance regime for the ETCS Level 2 Signalling system and Track side assets with its associated Technical buildings. This is also managed through the XRAIL's digital Preventative Maintenance System. The system produces sets of some maintenance procedures and work instructions that are undertaken on either a daily, weekly, monthly, quarterly and annually basis, which can in excess of 400 procedures per month.
The ETCS Signalling System and Technical Building equipment are compromised of the following assets:
Azlm Axle counters – AzLM
Axle Counters – ACM250
ETCS L2 equipment
Centralised ERTMS Control equipment
Centralised Traffic Controller equipment
ERTMS computers and equipment
Power Supply equipment and cubicles
LED Signals
Westrace Mark 2 and associated equipment
Power Distribution Cubicles
Point machine – L826H and associated detection equipment
Point machine – MD2000 and associated detection equipment
Building infrastructure and equipment.
Weekly and Monthly Key Performance Indicators (KPIs) for Incidents and Preventative Maintenance is produced, which provides the basis for the review of processes, procedures and enhancement required to the ETCS Level 2 Signalling System. This continuous monitoring and lesson learnt of the system ensures that we are able to provide a proactive response on-site and maintain a reliable train service on the HHR Railway.
In support of the service that XRAIL is providing, XRAIL has developed a robust operational management overlay including organisation, job descriptions, recruitment, 24/7 rosters using digital systems etc. to ensure that the right people undertook the right task, at the right time ensuring that the HHR requirements are
successfully delivered.
Encompassing the service, XRAIL has adopted strong management of Health, Safety and Environment and technical training, XRAIL developed and implemented the management systems including:
The Health Safety and Environment system ensuring a safe working environment for staff undertaking their duties when maintaining the railway:
First Aid Training
Fire Safety Training
Health and Safety training in support of maintenance activities including working at height, manual handling, slips, trips, falls etc
Safety inductions
Environmental Training
Monitoring and reporting of the statistics of the Health and Safety
Appropriate evidence of Tool Box talks
Appropriate evidence of Briefings
Appropriate evidence of Tools Check Lists
Appropriate evidence of checks of PPE
Site Surveillance Reports
Site Safety Audits
Safety Equipment Inspection reports
Safety training for staff to safely access the infrastructure and undertake their maintenance duties.
This approach has ensured XRAIL's XeroHarm target has been met with no health and safety incidents to date.
---
More XRAIL Case Studies...