Our Work
XRAIL Group - Engineering Together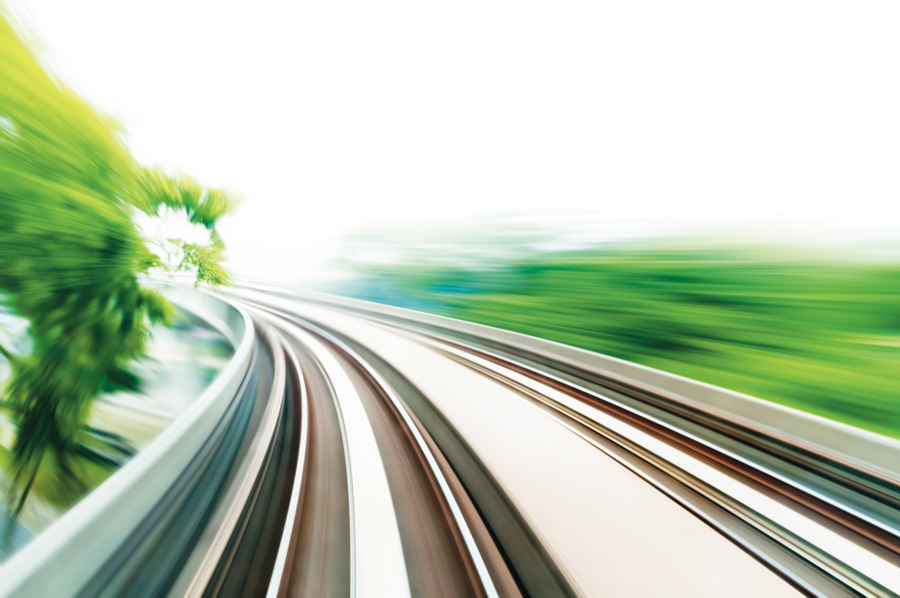 Scotland CP5 Renewals
Home » Scotland CP5 Renewals

Published: 20th September 2019

This Case Study was Written by: Munir Patel - XRAIL Group
---
| | |
| --- | --- |
| Vital Projects, AMCO Giffen & QTS | 2017 - Ongoin |
Vital Projects, AMCO Giffen & QTS
2017 - Ongoin
Since 2017 XRAIL has been working for a number of clients; Vital Projects, AMCO Giffen and QTS, on the CP5 Renewals in Scotland.
XRAIL's scope of its bids required to:
Track renewals, Cable Diversions, Cable Watch Absolute Block Interlocking
Bowling station (west end of station on old crossing) moving of points heating location and telecoms location to enable replacement of culvert. Temp move of 3 metres then new base installed and locations returned to original positions and tested [this job was for AMCO].
This project is still ongoing.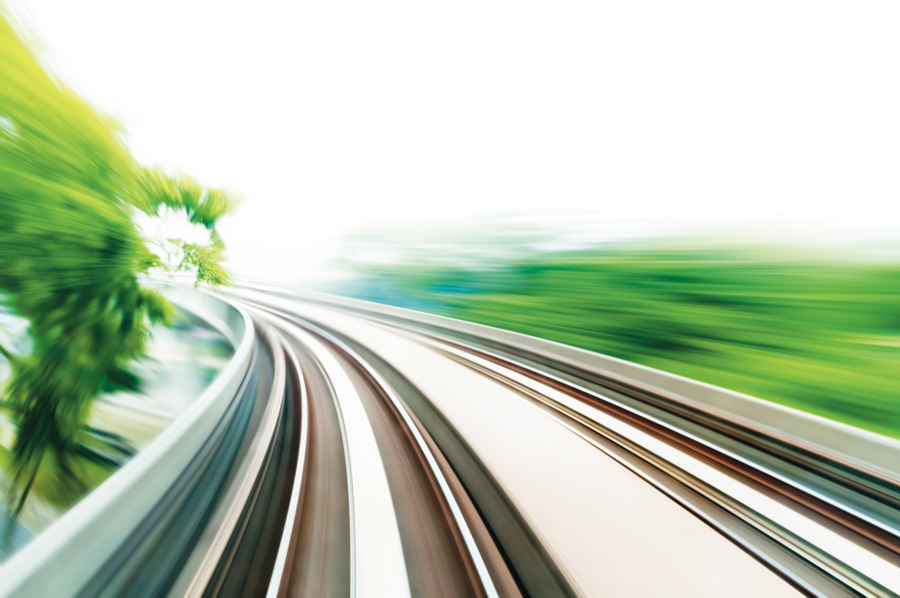 ---
More XRAIL Case Studies...
---
More XRAIL Case Studies...