Our Work
XRAIL Group - Engineering Together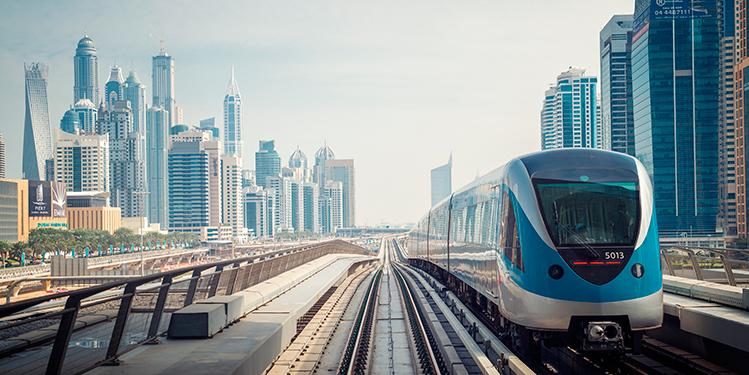 Dubai Metro System Enhancement Review Bid
Home » Dubai Metro System Enhancement Review Bid

Published: 12th January 2016

This Case Study was Written by: Munir Patel - XRAIL Group
---
The Dubai Metro is the world's longest automated, driverless metro network. Its Red Line became operational on September 9, 2009; today it has 29 stations along a track distance of 52.1km.
The metro's second, Green, line opened exactly two years later. Running a distance of 22.5km, the line has 20 stations, including two interchange stations between the two lines, Union and BurJuman stations.
In order to develop the enhancement requirements for meeting future metro transport demands in Dubai, the RTA commissioned a technical study aimed at assessing the existing systems and recommending technical solutions.
XRAIL was commissioned by AECOM to undertake this strategic review of the proposed objectives, in a three stage process:
Stage 1 – study, assess, review and recommend on both the current and designed system capacity, improvements in rolling stock and system enhancement / upgrade requirement.
Stage 2 – identify system enhancements / upgrade.
Stage 3 – identify rolling stock improvements and development of necessary specifications.
This commission was based on XRAIL's engineers' proven capability and knowledge of the Thales TBTC System from past key roles on the Tube Lines Jubilee & Northern Line Upgrade Project (JNUP).
XRAIL was, under the terms of the AECOM commission, required to:-
Firstly, undertake a detailed study and assessment of both the designed and actual performance of the Dubai Metro system, in order to ascertain that the current system was meeting the original design objectives.
Secondly, use the latest RTA traffic modelling tools and other sources to help estimate the future patronage and trends for the system between 2016 and 2020.
Finally, determine the operational and/or design enhancements required for the system to best meet its current and future capacity needs.
The study was also to be supplemented with the identification of rolling stock improvements that would be necessary to support possible future upgrades to the system.
The results were to form part of the input requirements for the RTA above metro enhancement project.
XRAIL was successful in putting together a team of experienced consultants with expertise in System Application Delivery, Systems Engineering, Operations Management and Signalling Principles Engineering for a review of: system and signalling architecture, guideway data, application data, operational procedures and service patterns, revenue timetable, and station dwell times.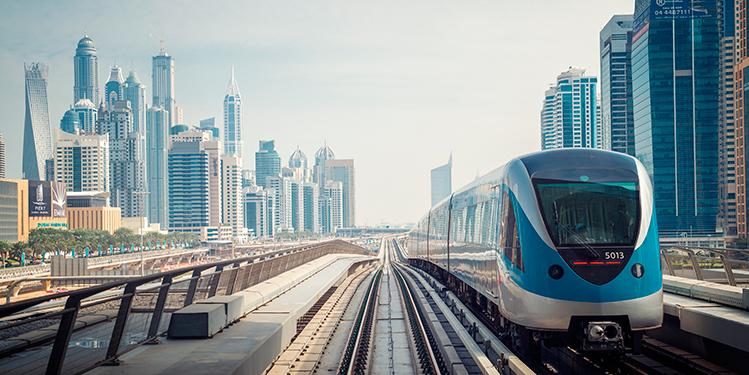 ---
More XRAIL Case Studies...
---
More XRAIL Case Studies...