Our Work
XRAIL Group - Engineering Together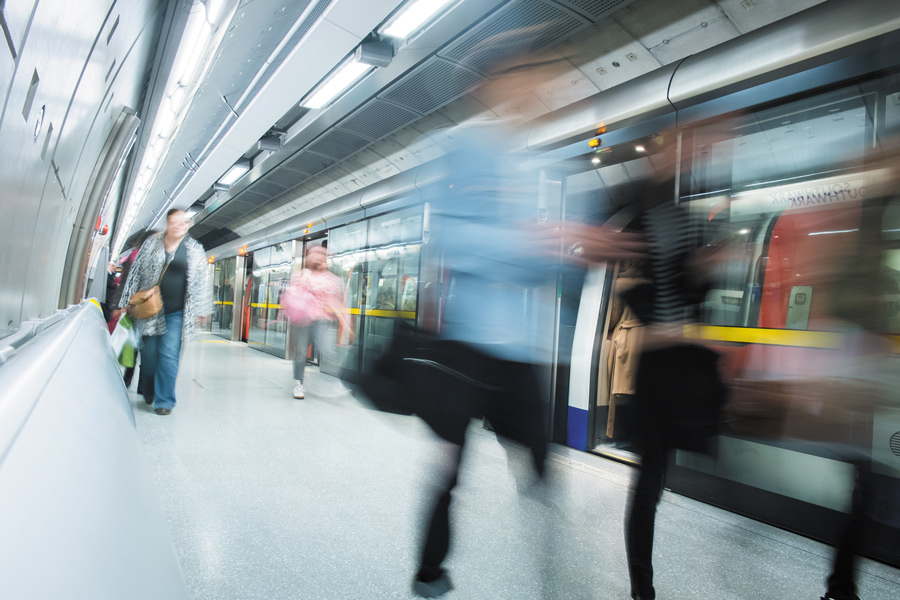 Victoria Line Upgrade Project – DTG-R
Home » Victoria Line Upgrade Project – DTG-R

Published: 21st March 2022

This Case Study was Written by: Munir Patel - XRAIL Group
---
| | |
| --- | --- |
| Transport for London (TfL) | January 2011 - May 2012 |
Transport for London (TfL)
January 2011 - May 2012
The Challenge for XRAIL
XRAIL were successfully appointed by Transport for London (TfL) to provide signalling design services for the Victoria Line Upgrade (VLU) programme.
XRAIL were required to provide:
key members of the TfL Safety Signalling Principles Assurance Review Team
Signalling Principle Designers, Signalling Verifiers and TfL specific CAT S signalling design resources to approve key signalling designs.
capability to support Siemens to aid the delivery of the new Rolling Stock and DTG-R
(Distance to Go) Signalling
The multi-billion £ Upgrade was successfully completed and provided the introduction of state-of-the-art signalling and a brand new fleet of trains, the service during the rush hour has risen from 28 trains per hour, to 30, 33 and now to 34 trains per hour, giving customers, faster, more reliable and more comfortable journeys.
The Result
Over the course of 18 months the XRAIL engineers were instrumental in the successful delivery and assurance of the signalling design produced by TfL and Siemens.
As a result, the Victoria Line Upgrade was commissioned with a new ATP/ATO system over a migration period of some 13 months.
The XRAIL engineers also utilised their experience to provide a CAT-S support to Siemens to aid the delivery of the new Rolling Stock and DTG-R(Distance to Go) Signalling as part of the LU upgrade works for the Victoria Line Upgrade.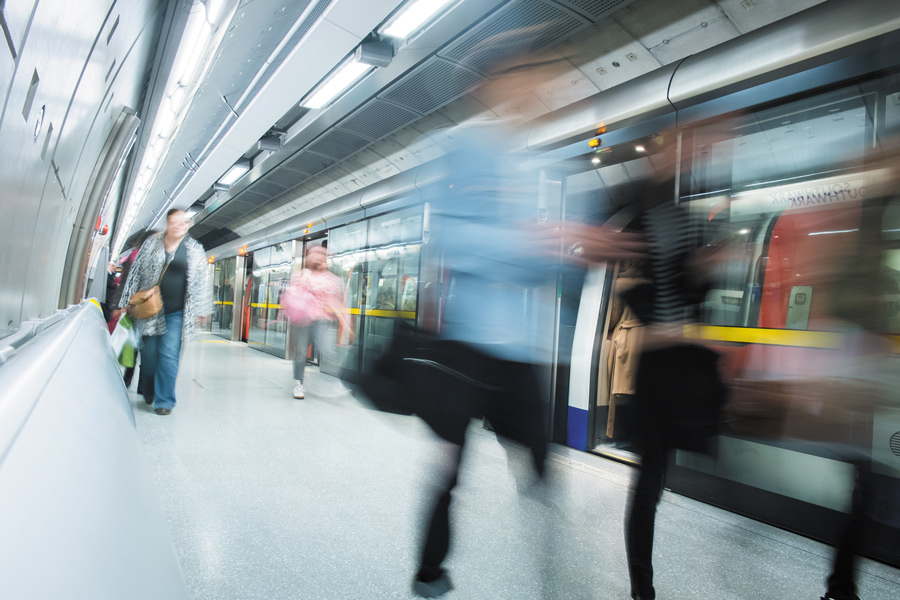 ---
More XRAIL Case Studies...
XRAIL has in-house capability to provide required level of expertise. With a wealth of experience in excess of 40 years in Signalling Design XRAIL resources critically have significant experience successfully delivering TfL Signalling Designs. This experience has been gained starting as apprentices through to attaining IRSE Principle Designers Licenses and Signalling Verifiers Licenses and TfL CAT 'S' Design Approvals License.
XRAIL successfully checked and or approved a variety of signalling designs at TfL CAT S level. The CAT S checking and approvals undertaken, but not limited to, were Signalling Bookwiring, DTG-R Scale Plans, Scheme Plans, Coding Sequence Plans, and Stage-working Plans. XRAIL Engineers were recognised as Approvers under the Siemens/LU Asset Competency system.
The designs covered a number of critical major station on the Victoria line: Seven Sisters; Finsbury Park; Victoria; Oxford Circus; Euston; Highbury; Stockwell and Vauxhall and Northumberland Park Depot
The XRAIL engineers successfully delivered signalling design Approvals at all stages of the works:
Modifications to bring new or altered Assets into use – Final Commissioning
Modifications arising from boundary changes – Stageworks commissioning
Modifications to facilitate recovery of Assets.
The design approvals were governed by new, altered and or emerging TfL and Siemens signalling principles for the new DTG-R signalling. Examples are:
Victoria Line Upgrade Signalling
Principles Specification.
Stageworks Design Specification.
Application Overview Manual.
FS2550 Track Circuit Manuals.
Track Circuit Operational Bonding Specification
Test and Installation Logs
Engineering Change Requests – validation and verification
XRAIL Engineers used their extensive experience in working with TfL and their knowledge of how TfL apply their standards and processes along with their experience and knowledge with knowledge of modern TBTC signalling system processes to successfully apply the new, altered and or emerging TfL and Siemens signalling principles.
XRAIL also provided Design Management expertise for signalling designs across the whole VLU programme.
As with any large multi-discipline programme of works XRAIL engineers faced a number of technical and programme challenges which were successfully resolved. A good example was the flexible approach to the management of Cat S Approval comments arising from any rework. The approach allowed for a rolling response to comments raised whilst the approval process was on-going. This enabled final amended sheets to be submitted with comments closed significantly reducing potential impacting on the programme. This approach ensured delivery timelines could be met, whilst maintaining integrity of the checking process through strict configuration control.
---
More XRAIL Case Studies...