Our Work
XRAIL Group - Engineering Together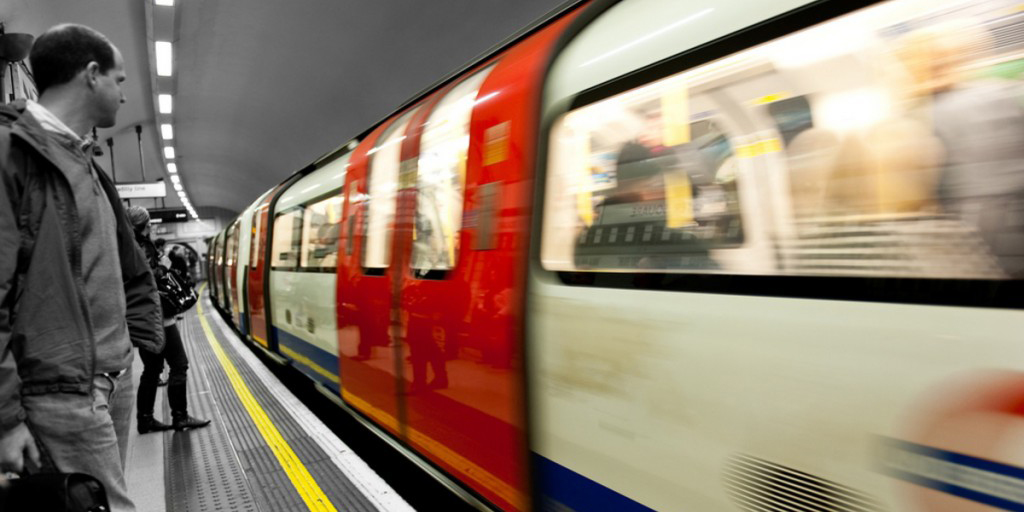 Victoria Line Upgrade Project – DTG-R
Home » Victoria Line Upgrade Project – DTG-R

Published: 6th February 2015

This Case Study was Written by: Munir Patel - XRAIL Group
---
The Client: Public Transport – London Underground
The Project: Victoria Line Upgrade Project
Project Period: June 2011 – August 2012
XRAIL has a number of engineers who have considerable experience of the London Underground Infrastructure particularly associated within the Design environment. Familiarity with the Passenger Information.
The Engineers have utilised this experience to provide a design to London Underground to aid the delivery of the new Real Time Passenger Information System as part of the London Underground Enhancements for the District Line.
As part of the delivery, several packages of work were designed and verified for London Underground for the District Line, including major sites like Barking and West Ham. The following stages of the programme were delivered:
Design of a PLC system to integration the Passenger Information on the Stations.
Modifications to bring new Assets into use – Final Commissioning
Modifications arising from boundary changes – Stageworks commissioning
Modifications to facilitate recovery of legacy Assets.
XRAIL Engineers holding IRSE Principles/Verifiers with CAT – S capability with appropriate appreciation courses for Legacy and new PLC Based Passenger Information Systems.
XRAIL Engineers used their experience in London Underground standards and process with knowledge in the Passenger Information system process to apply the principles on the District Line.
The following roles were undertaken by the engineers to provide the project delivery;
Design Management
Design Production, Checking and Verification
The Engineers are all recognised as Approvers under the Invensys/LU Asset Competency system.
The project introduced a number of technical and programme problems. These are the challenges that were faced and resolved:
Programme Challenges – the PLC design was unique to this system and the integration to the legacy based system meant the design was very delicate as it required to be maintained before it was commissioned. However flexibility was required for this project to ensure delivery could be met, whilst maintaining integrity of the checking process through strict configuration control.
Over the course of 12 months the engineers were instrumental in the delivery and the assurance of the design produced for London Underground.
As a result the Real Time Passenger Information for the District Line Upgrade was commissioned with a new PLC system between the periods of June 2011 and August 2012.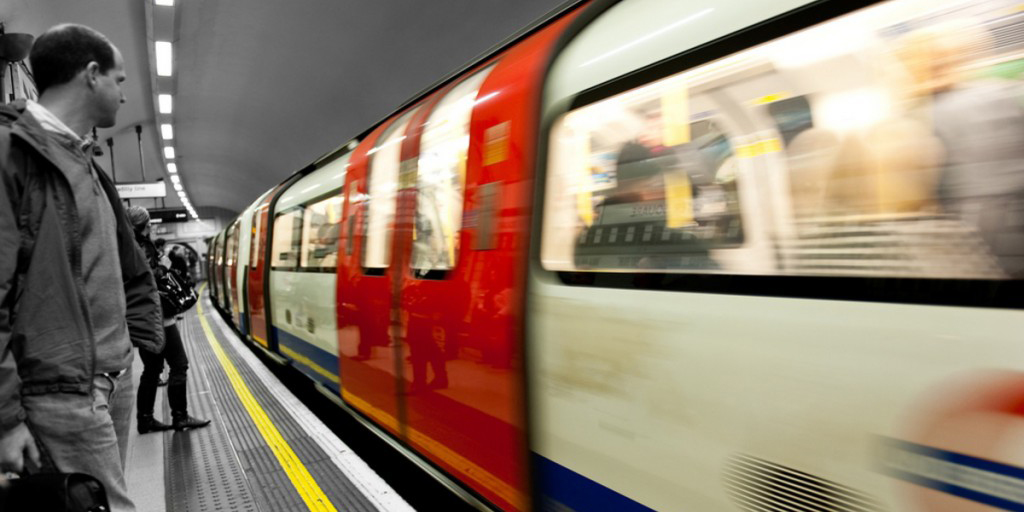 ---
More XRAIL Case Studies...
---
More XRAIL Case Studies...