Our Work
XRAIL Group - Engineering Together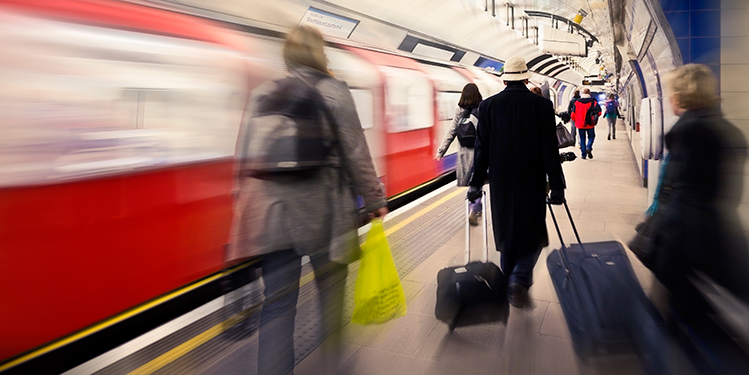 Metropolitan Line – Neasden Depot Upgrade Project
Home » Metropolitan Line – Neasden Depot Upgrade Project

Published: 12th January 2016

This Case Study was Written by: Munir Patel - XRAIL Group
---
| | |
| --- | --- |
| London Underground | Jan 2012 – Sept 2012 |
London Underground
Jan 2012 – Sept 2012
XRAIL were asked to manage and provide a design package for the first of type In-Bearer Clamplock Points in the Neasden Depot.
XRAIL has a number of engineers that have acquired extensive asset and systems knowledge of the Points system obtained through involvement in the London Underground Projects and subsequent designs to support such work packages as the Track Partnership Central Line Point Replacement Project that consisted of circuit and Software logic alterations. Each engineer also held the appropriate IRSE Licenses to the specific role required.
The design was produced in line with the Seltrac Interface Circuit Specification and relevant engineering standards. Key deliverables;
Produce designs for the Point System from first principles.
Production of a pre-design correlation pack to correlate existing relay equipment racks and review of the resultant correlation returns.
Provision of design reviews with relevant parties to assess whether the selected design solution would require a single design or staged design to facilitate Engineering Hours commissioning.
Provision of a material ordering schedule.
Production of staged designs that allowed the circuit alterations to allowing ease of testing and commissioning.
Provision of a compliance submission and design check certificate.
Provision of a commissioning correlation pack and review of the resultant correlation returns.
Provision of test/maintenance prints.
The following roles were undertaken by the engineers to provide the project delivery;
Design Delivery Engineer
Design Preparer
Design Checker
Design CAT 'S' Approver
CAD Engineer
The Engineers are all recognised as Approvers under the LU Asset Competency system.
Over the course of 10 months the engineers overcame some of the first of type challenges and many product related issues.
The outcome was successful as the engineers were instrumental in the delivery and assurance of the design produced for London Underground was accepted.
In summary, through a detailed design review, the complexities that caused the implementation of the new Point System at Neasden and subsequent application design allowed the new system application to the depot. This met the requirements of London Underground Principles, with the commissioning successful completed Sept 2012.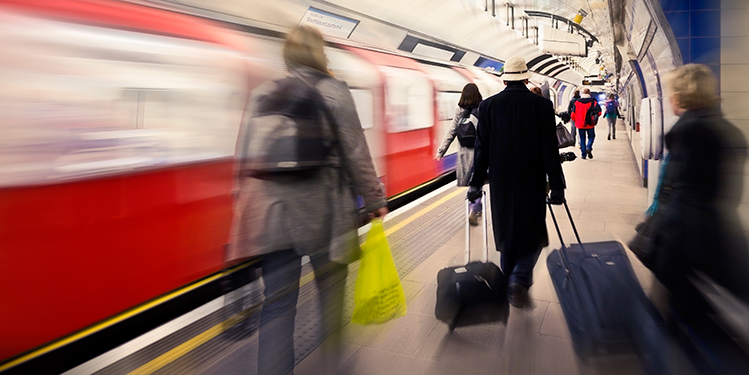 ---
More XRAIL Case Studies...
---
More XRAIL Case Studies...