Our Work
XRAIL Group - Engineering Together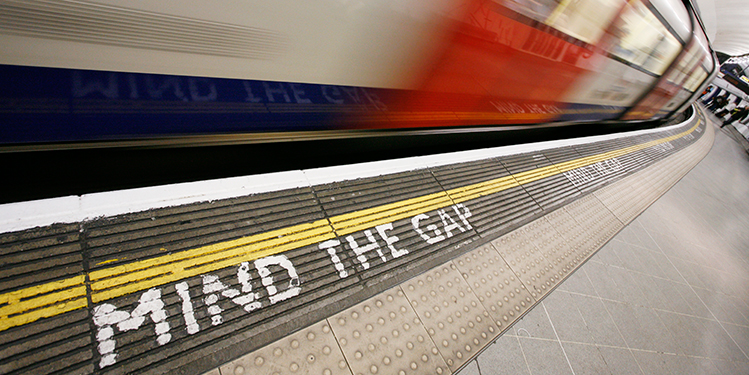 King's Cross ESTL Signalling
Home » King's Cross ESTL Signalling

Published: 12th January 2016

This Case Study was Written by: Munir Patel - XRAIL Group
---
| | |
| --- | --- |
| London Underground | June 2014 – December 2015 |
London Underground
June 2014 – December 2015
XRAIL recently played a key role in the design work required to deliver the new signalling changes for the End State Layout Project at King's Cross.
Principles Engineers from XRAIL, under a consultancy agreement with LU CPD, provided the majority of the design capability required to produce the key signalling deliverables for the project. Examples of signalling design deliverables included: the conceptual design statement, desktop reviews, sighting point calculations, headway calculations and assessments, overlap calculations, scheme plan production, bookwiring designs, automatic routing specification, cable running charts and asset condition reports for the area between King's Cross St Pancras and Euston Square.
This work effectively amounted to re-signalling the area and making additional related changes east of King's Cross, in order to bring into commission a new scissors crossover under legacy signalling control.
The scheme delivered immediate operational benefits including:-
Improved reversing capability consisting of two platform reversing facilities with RCC assisted turn-around and one shunt reversing facility
Fully automated control of the site from upgraded computer interface, software and timetable
Increased flexibility for train operation in the area
SPAD mitigation to resolve old issues faced by train operators
New capability to support planned blockades on the line required for other impending major projects
In addition to the above benefits, the project renewed over 96% of the old signalling assets in the King's Cross to Euston Square area and brought the site up to current standards. This translated into direct benefits such as:-
A significant reduction of signal failures normally associated with aged assets and cabling
A reduction in power consumption linked with the use of LED and fibre optic type signals and the replacement of glass-enclosed relays with Q-style.
An improved signal maintenance perspective linked with new assets, new signalling diagrams, additional fault monitoring built into computer inputs and the points kiosk
The project was multi-discipline and complex by nature; over its 18-month duration, our engineers were actively involved in managing the signalling interfaces with the Track, P-Way, Power, Civil and C&I disciplines and also supporting the Installation, test & Commission Engineers.
XRAIL are proud of the decisive role they have taken in making this delivery possible in the very short timescale available to meet the commissioning dates. This demonstrates our commitment to excellence and to 'going the extra mile' in order to deliver quality products even in very challenging circumstances. In doing so, we sharpen our own experience, knowledge and skills in order to better serve our increasing customer base.
Every client requirement deserves special attention and care!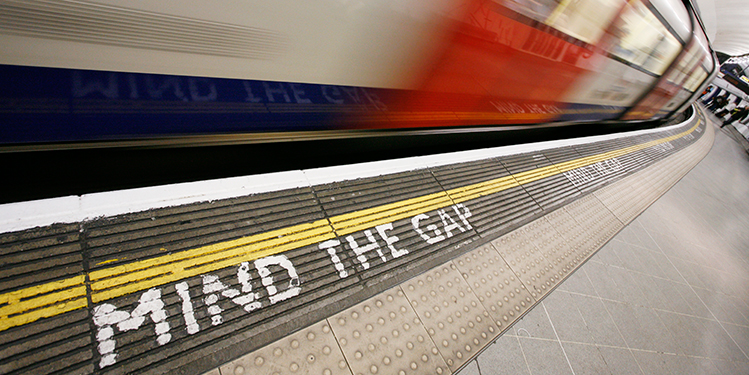 ---
More XRAIL Case Studies...
---
More XRAIL Case Studies...