Our Work
XRAIL Group - Engineering Together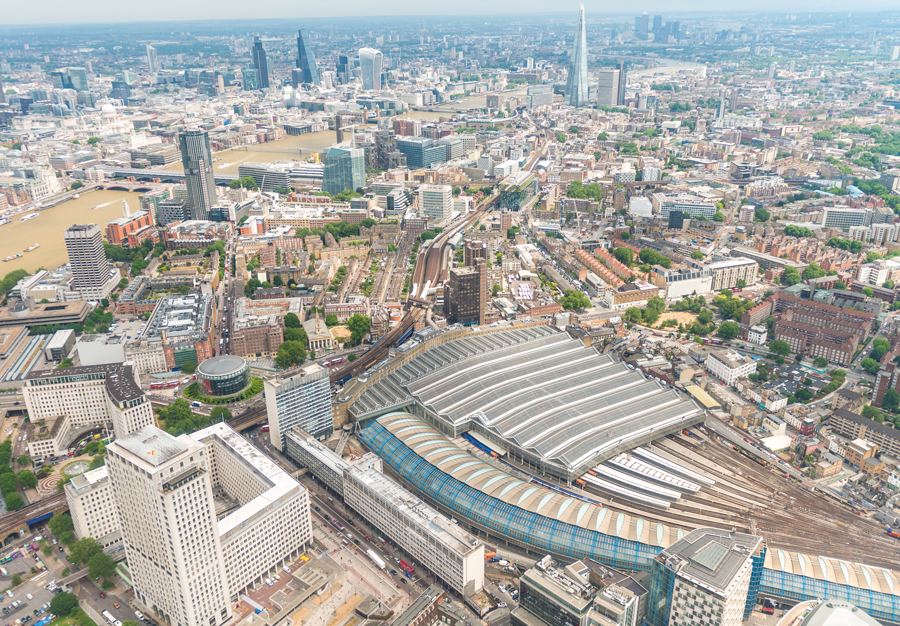 Waterloo Station Remodelling
Home » Waterloo Station Remodelling

Published: 18th March 2022

This Case Study was Written by: Munir Patel - XRAIL Group
---
London's Waterloo station is one of the busiest railway stations in the UK, which provides more than half a million passenger journeys a day and 230 million a year.
An £800m investment plan for the station upgrades was unveiled in March 2016. The project was managed by Network Rail and sponsored by the UK's Department for Transport, South West Trains, Transport for London, and Wessex Capacity Alliance. The site preparation works on the station upgrade began in October 2015 and construction works began in December 2015.
The commission to undertake work at Waterloo Station was based on XRAIL's engineers' proven capability and knowledge of key roles working on TfL infrastructure namely, Jubilee & Northern Line Upgrade Project and Network Rail.
XRAIL Group Scope and deliverables:
Programme Planning – P6 plan Gannt Chart,
Resourcing Roster, Time sheets & Mac Rail reports
Installation Method Statements
Daily Site reports, Record of Site Safety briefings &
Close call reporting
Monthly environmental KPI reports
Installation and Test logs
Installation Test Certificates
Installation release notice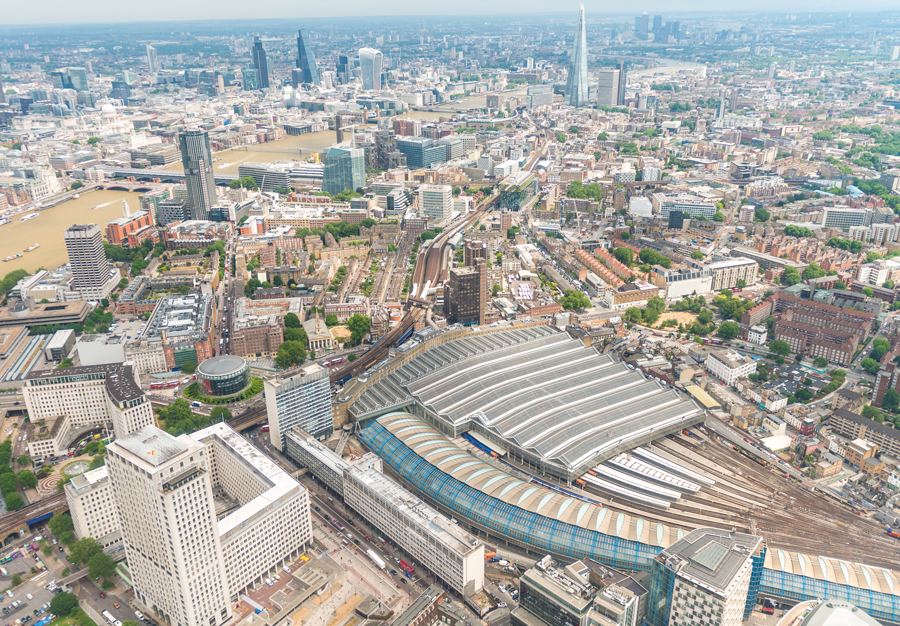 ---
More XRAIL Case Studies...
Equipment Installation included:
EBI 4000 Track circuits
DTU's
Station Area Control Units
End Tuning Unit -'Z' bonds
HW point machines
AWS
TPWS
Buffer Stop Mini Loops
Trackside Disconnection Boxes
Testing:
All cabling was tested after installation and IRN and relevant cable certificates were issued to functional test team
Challenge
A significant project challenge was the limited amount of time available for the work and the capacity of installation and testing staff to safely undertake the volume of work within available access hours.
Solution
XRAIL Limited having previous experience of working to compressed delivery schedules, undertook an assessment of the proposed installation and testing strategy. and determined that a cost and time opportunity existed by changing the proposed installation from 100% on-site fabrication to a combination of off-site batch production and reduced on-site working.
Three areas of potential opportunity were identified:
Pre- configuration and assembly of diss-connection boxes – Measurements were taken of a range of cables that were identified as suitably low risk and a process of off-line batch assembly was adopted. Cables were accurately measured, cut to length and one end pre-terminated into the pre-configured dis-connection boxes. Cables were then coiled and secured for transit to site to be used during the next on-site installation period.
Split team to undertake installation/removals – A revised work breakdown schedule (WBS) was created that re-sequenced work such that installation teams were split into two dedicated sections. The first, would lead in tagging and disconnection, followed by the second team dedicated to asset removal and installation of new pre-fabricated disconnection boxes.
Use of engineers with previous experience – To facilitate the accelerated installation to reduce timescales and de-risk the project overrun XRAIL utilised technically experiences staff to undertakethe works.
The Benefits
Engaging with an experienced and competent organisation significantly reduced the base risks associated with the technical project delivery, a significant factor when considering the safety critical nature of signalling system changes and modifications.
XRAIL Group staff added additional value beyond the delivery of the technical scope by de-compressing the delivery schedule through the revised WBS but also de-risked the project from installation delay and service affecting failures by preserving "wheels free access" and testing time. XRAIL staff utilised included experienced installers and wiremen able to undertake these tasks quickly and efficiently
Reduced on site working of 12% and optimisation of the client programme WBS resulted in delivery efficiency through a more focussed and repetitive installation from each dedicated section.
---
More XRAIL Case Studies...