News & Press
XRAIL Group - Engineering Together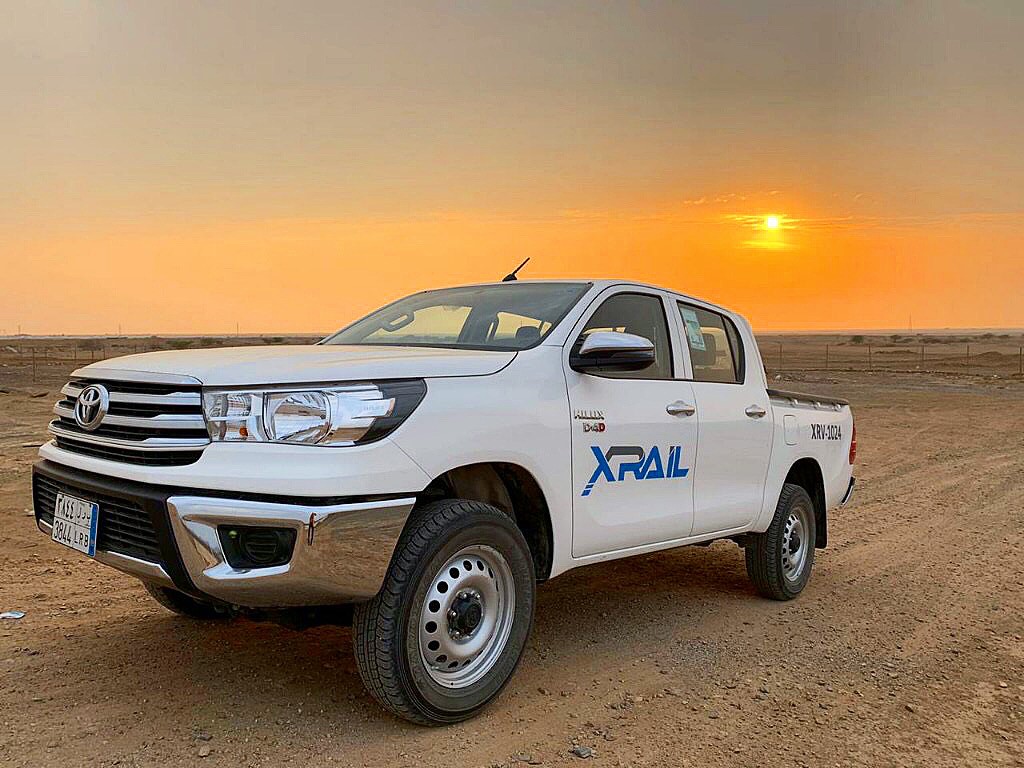 The Haramain High-Speed Railway – a year on
Home » The Haramain High-Speed Railway – a year on

Published: 25th September 2020

This Article was Written by: Monica Barbosa - XRAIL Group
---
A year has passed since XRAIL Group was awarded the prestigious long-term maintenance contract in Saudi Arabia on the 453-kilometre long Haramain High Speed Railway by Siemens.
Xrail is delivering the Corrective and Preventive maintenance services for the signalling systems ETCS Level 2 and technical buildings providing 24-7, 365 days a year support. The XRAIL Group teams work across six maintenance centres stretching between the two holy cities of Mecca and Medina connecting with the new state of the art King Abdulaziz International Airport.
It was on the 1st of April 2020, during the peak of the COVID-19 pandemic, that Xrail successfully took over further three major maintenance centres, taking over the services for the whole high speed line. This was both a novel and extremely challenging task, not only for a UK SME commencing new operations inSaudi Arabia, but also commencing operations and taking into account the emerging safety critical considerations to ensure the risk to our teams and colleagues from Covid-19 was minimised. We are pleased to say that the Xrail teams rose to the challenge and have remained fully operational with no disruption to the service for our client.
The safety of our staff and their families has always been imperative for us. To protect all our staff during this difficult time we have developed and implemented new working practices and procedures to ensure safe working, including taking into account the safe distance when working and supplied essential PPE from the UK to all our sites in Saudi Arabia.
To further reduce the Covid-19 risk at depots, we have adjusted staff rosters to reduce the number of people but increased the frequency at any one site but maintained delivery of the full service requirements. This also required gaining special dispensation for staff to be able to access all sites when Covid-19 curfews were introduced.
Brian Martin, Xrail's HHR Engineering Manager, "We are extremely proud here at XRAIL Group to have been working on the Haramain High Speed Railway Project for a year. We took over operations of all six sites during the global pandemic, which was a tricky task, our team here have worked tirelessly to make sure that we have kept fully operational and to our high standard."
Since 31st May 2020, over 22,462 maintenance procedures have been successfully completed by the Xrail team as well as responding to all incidents relating to the Signalling and Technical buildings, this has ensured all the systems have been kept fully operational, when the High Speed line re-commences it services.
Here at Xrail group we are proud to be exporting our services. Our success internationally has clearly shown how important the services of a specialist SME can be to the success of a major project. During this year XRAIL Group was pleased to be recognised as an Export Champion by the UK Government Department for International Trade for our dissemination of railway expertise from the United Kingdom into the Kingdom of Saudi Arabia and the development of Railway Engineering in support the Saudi Arabia's Vision 2030.
XRAIL Group is actively helping develop local talent, by transferring knowledge and expertise from the international engineers and managers to ensure a long term, strong, stable, and competent legacy remains and grows in Saudi Arabia. The Xrail workforce currently includes 35% of Saudi nationals with plans for this to increase over the course of the project.
Munir Patel, CEO, Xrail group, "I am extremely proud of the whole Xrail team. Everyone in our team has went above and beyond this year. We are proud to be demonstrating the best of British railway engineering in the region and transferring our knowledge on to local talent. We look forward to continuing on building on our strategy and successful and long-term relationships with our partners globally."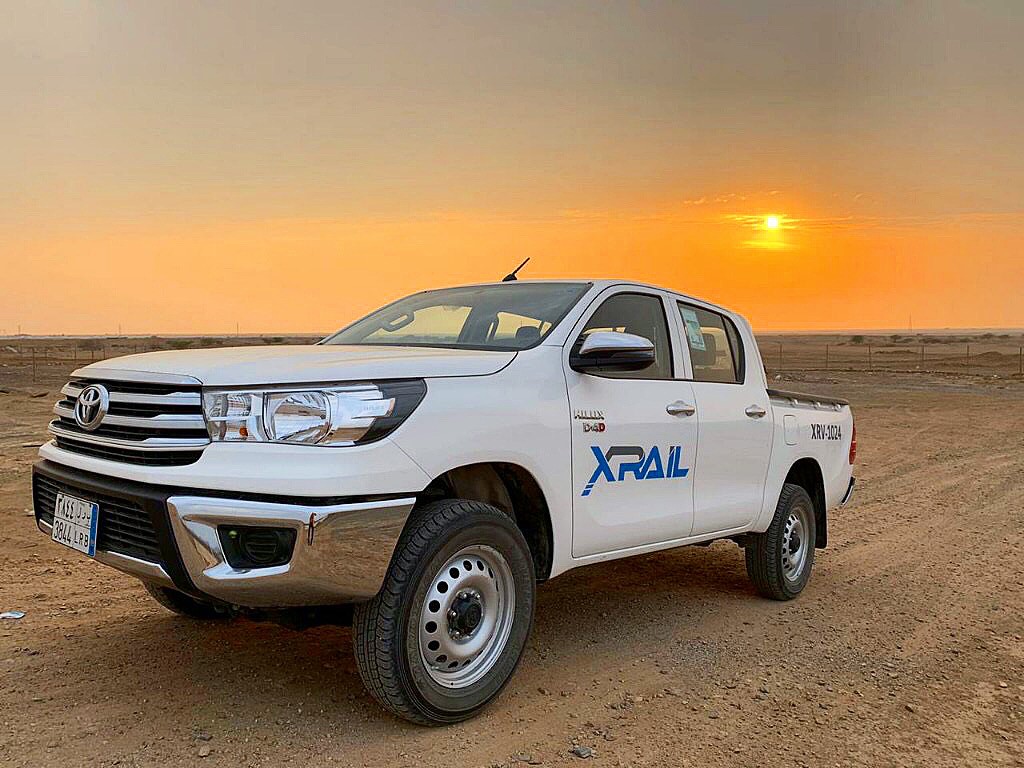 ---
More XRAIL Group Articles...
---
More XRAIL Group Articles...