News & Press
XRAIL Group - Engineering Together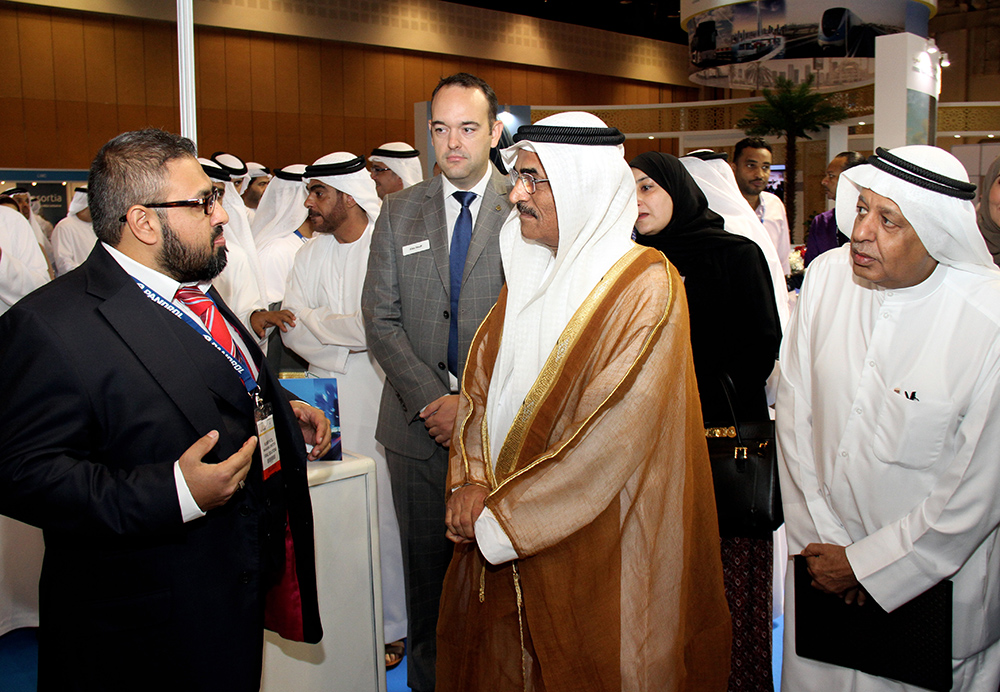 XRAIL at NATRANS Arabia 25 – 27 October 2015
Home » XRAIL at NATRANS Arabia 25 – 27 October 2015

Published: 18th November 2015

This Article was Written by: Munir Patel - XRAIL Group
---
We were welcomed by His Excellency Dr Abdullah bin Mohammed Behaif Al Nuaimi – Minister of Public Works, Chairman of the Federal Transport Authority – Land and Maritime, who gave the conference opening address. Later, as he toured the exhibition, he visited the XRAIL stand and spoke to Munir about his vision for transport in the region. He was particularly interested in the way in which XRAIL's expertise could contribute to the vast rail and infrastructure projects deemed vital for the safe and efficient movement of both people and goods across the Middle East.
A keynote speech by His Excellency Salem Ali Al Zaabi – Director General, Federal Transport Authority – Land and Maritime, addressed the conference on behalf of the organising committee. His speech outlined how NATRANS Arabia was a platform to publicise the vision for the UAE's integrated transport system in line with Abu Dhabi's Economic Vision 2030.
With more than US$42.2 billion worth of Emirates transport projects ongoing throughout the region, NATRANS was certainly an important focus point for XRAIL to be present at. It also gave us the opportunity to speak at the conference, where we shared our experience on rail projects implementation, and managing the subsequent asset management and obsolescence issues.
Over the three days with support of UKTI we had excellent dialogue with many rail and infrastructure authorities and providers in the GCC region, giving us a chance to promote XRAIL's wealth of rail systems experience and innovative approach to problem solving to keep projects moving forward.
Following the success of our presence at Middle East Rail 2015 in Dubai, NATRANS Arabia was another great expose for XRAIL in the Middle East.
We look forward to welcoming you on our stand at Middle East Rail 2016 in Dubai on 8th and 9th March 2016.
[go_portfolio id="natrans-2015″]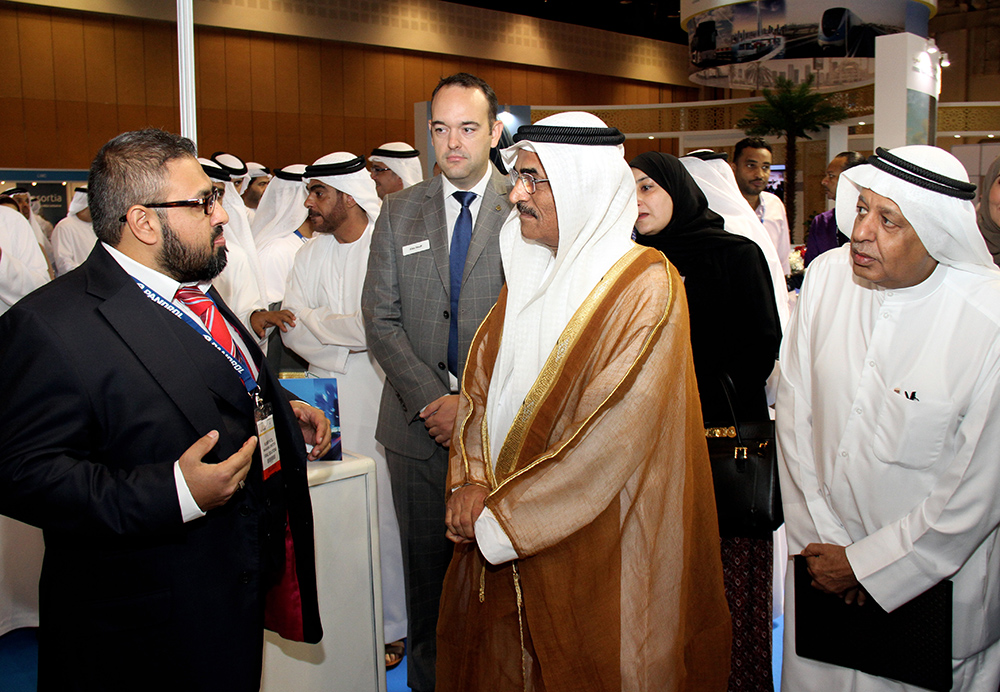 ---
More XRAIL Group Articles...
---
More XRAIL Group Articles...