News & Press
XRAIL Group - Engineering Together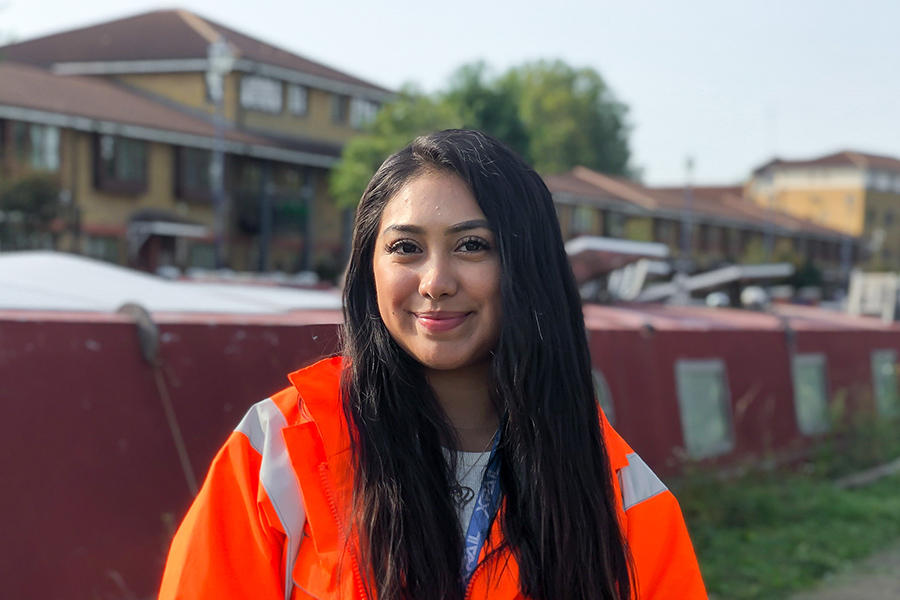 XRAIL appoints Sharon Jarrin as Resource Officer
Home » XRAIL appoints Sharon Jarrin as Resource Officer

Published: 23rd September 2020

This Article was Written by: Monica Barbosa - XRAIL Group
---
We are pleased to announce that Sharon Jarrin has joined the XRAIL Group teamas a Resource Officer.
Sharon will work with the XRAIL Group senior management team providing support in ongoing resource and recruiting management efforts.  She will be responsible for allocating appropriate resources to multiple projects in the UK and aboard.
Sharon studied accounting and finance at the University of Surrey. With an Ecuadorian background Sharon is bi-lingual, speaking fluent Spanish.
Steve Hall, Head of S&T, XRAIL Group said, "I am delighted to welcome Sharon to the XRAIL Group team. Sharon looks to be a great addition and will support us in our resource management efforts".
Sharon Jarrin, Resource Officer, XRAIL Group said, "I am very excited to have joined XRAIL Group. I am looking forward to contributing to the railway industry and working alongside the Xrail team".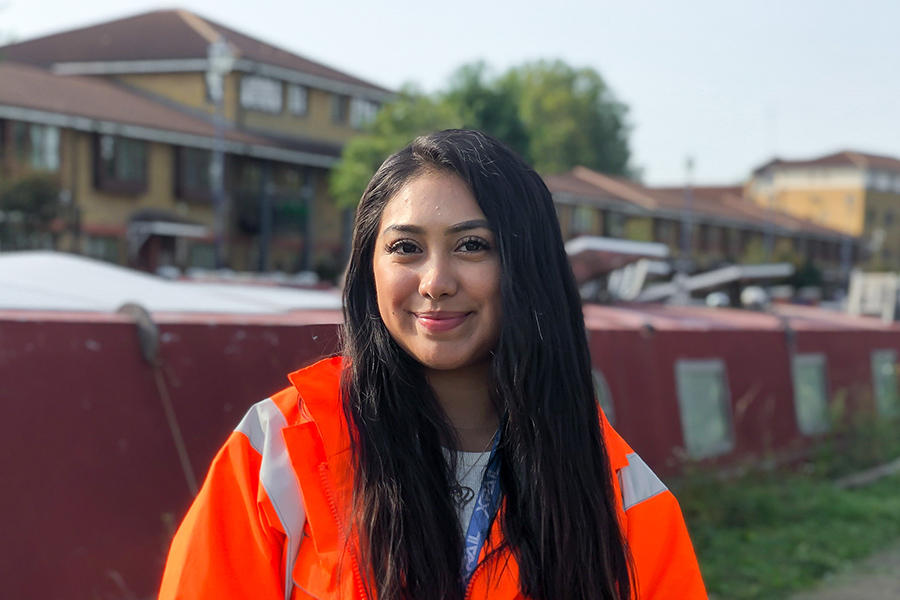 ---
More XRAIL Group Articles...
---
More XRAIL Group Articles...