News & Press
XRAIL Group - Engineering Together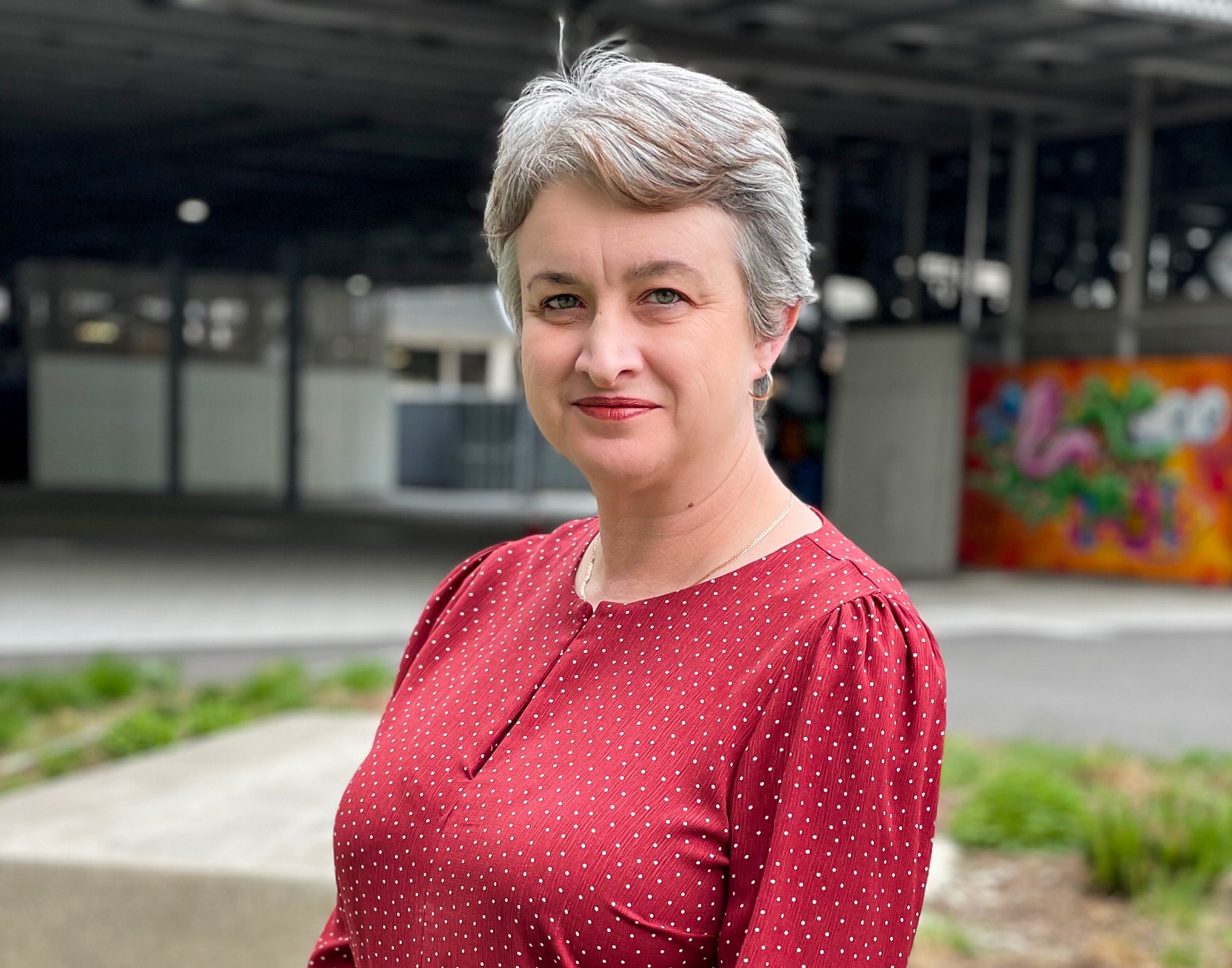 XRAIL appoint Caroline Dewey as HSQE Manager
Home » XRAIL appoint Caroline Dewey as HSQE Manager

Published: 13th April 2021

This Article was Written by: Monica Barbosa - XRAIL Group
---
We are pleased to announce that Caroline Dewey has joined XRAIL Group as Group HSQE Manager.
Caroline, who has over 20 years' experience as a Health and Safety professional, will be focusing on best practice in Health and Safety and Quality and Environmental matters at XRAIL Group.
During her career, Caroline has worked on for a number of infrastructure companies on several high-profile projects, this includes working with Laing O'Rouke on the Crossrail Project and for Lendlease on Athletes Village for the Olympics 2012.
Munir Patel, CEO, XRAIL Group said, "I am delighted to welcome Caroline to the XRAIL Group team. In our industry safety is imperative, and in Caroline we have a knowledgeable safety expert to take on the role of HSQE Manager. She will lead safety in our varied projects across the UK and aboard".
Caroline Dewey, Group HSQE Manager, XRAIL Group said, "I am very excited to have joined the XRAIL Group team. I look forward to bringing my experience in the infrastructure industry to further develop XRAIL Group's safety-first approach."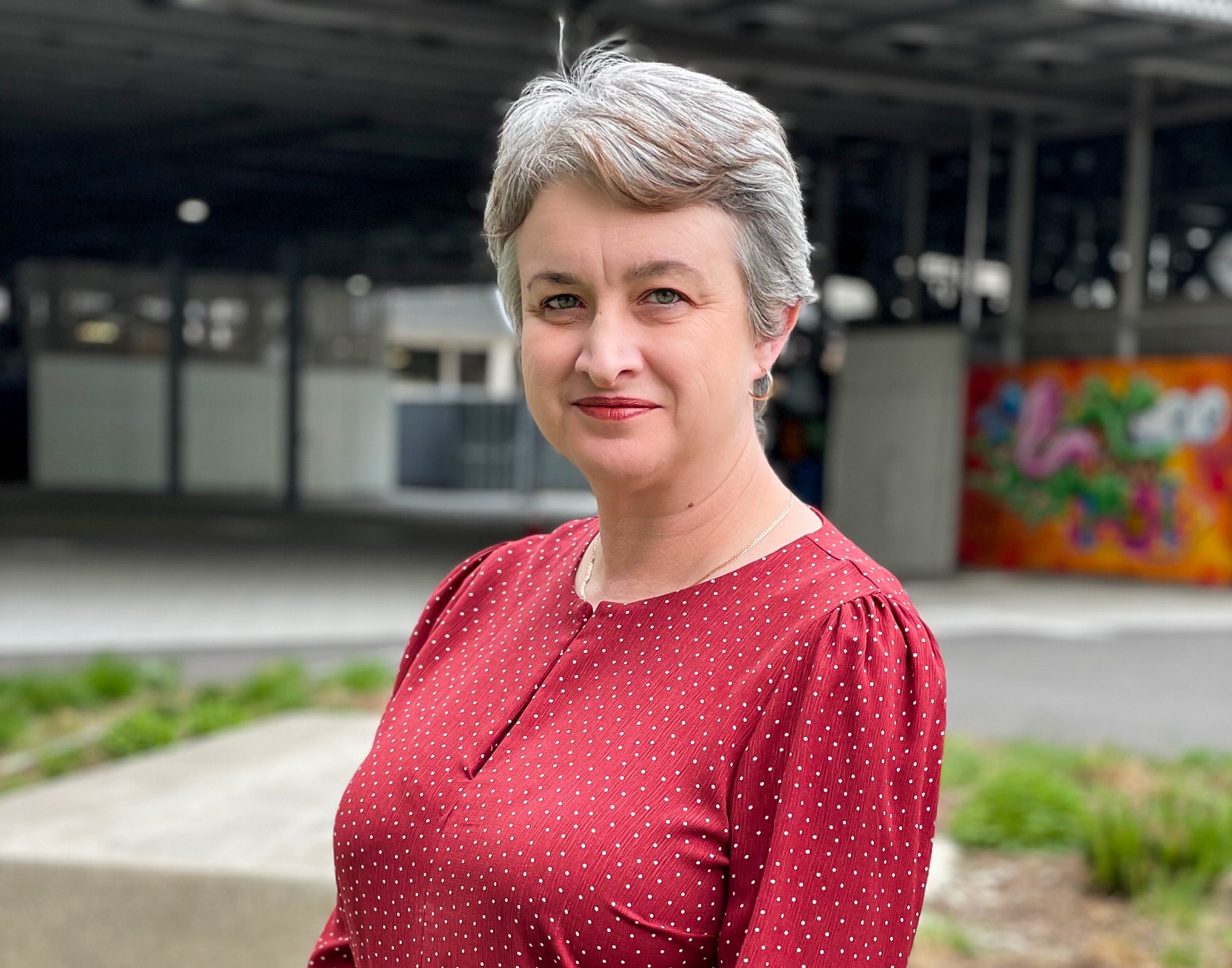 ---
More XRAIL Group Articles...
---
More XRAIL Group Articles...