News & Press
XRAIL Group - Engineering Together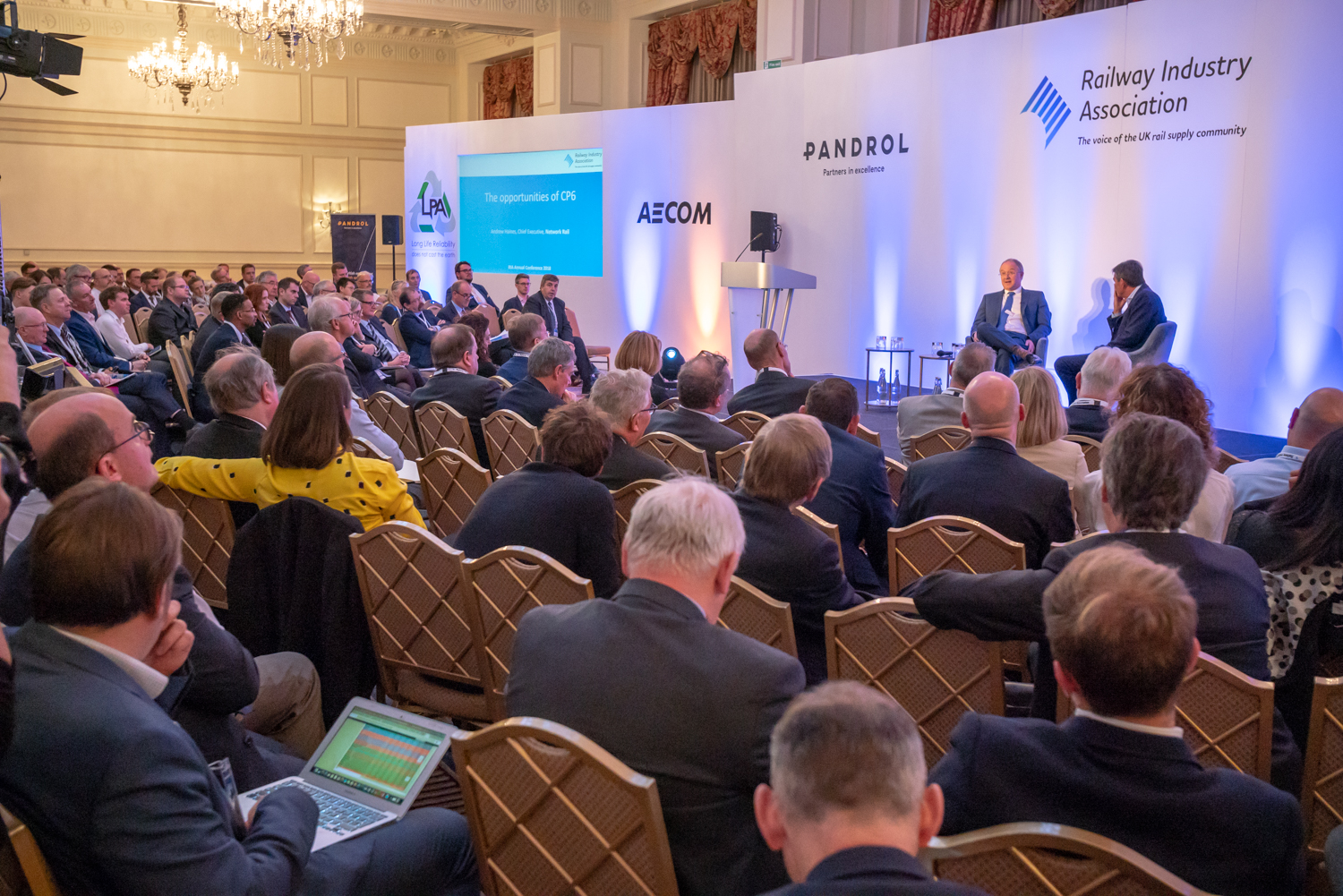 XRAIL gold sponsor of RIA annual conference
Home » XRAIL gold sponsor of RIA annual conference

Published: 31st October 2019

This Article was Written by: Monica Barbosa - XRAIL Group
---
XRAIL is proud to announce that it will be supporting the 2019 Railway Industry Association (RIA) Annual Conference.
Railway Industry Association (RIA) is the trade association for the UK-based suppliers to the railway industry, which XRAIL is a proud member.
The RIA Annual conference will take place at Hilton Bankside, London, on the 7th and 8th of November 2019. This year focuses on the theme of "Building customer-focused rail, at home and abroad".


For the first time, RIA has been working on a 2-day programme that will combine keynote speeches, panel discussions, interview sessions and unique networking opportunities, providing the opportunity to meet with key industry leaders. The full agenda for the conference is available to view here.


As the gold sponsor XRAIL are not only fully supporting the conference, but also, we will be supporting the inaugural RISE Awards. The RISE Awards will be celebrating the excellence and achievements of RIA's supply chain members. XRAIL will be sponsoring the 'Diversity and Inclusion' Award on the evening.
Vinod Rajani, Director, XRAIL said, "At XRAIL we're absolutely thrilled be the gold sponsor of the RIA Annual Conference this year."
"RIA plays a very vital role within the UK rail supply chain, events such as the RIA Annual Conference gives us, an SME, the opportunity to have a voice. At XRAIL we provide services to clients whether they be main line rail or metro systems where ever they are in the world. XRAIL is working on projects worldwide from London, Riyadh to Dubai. We believe as a UK SME, it is possible to build customer-focused rail both in the UK and worldwide".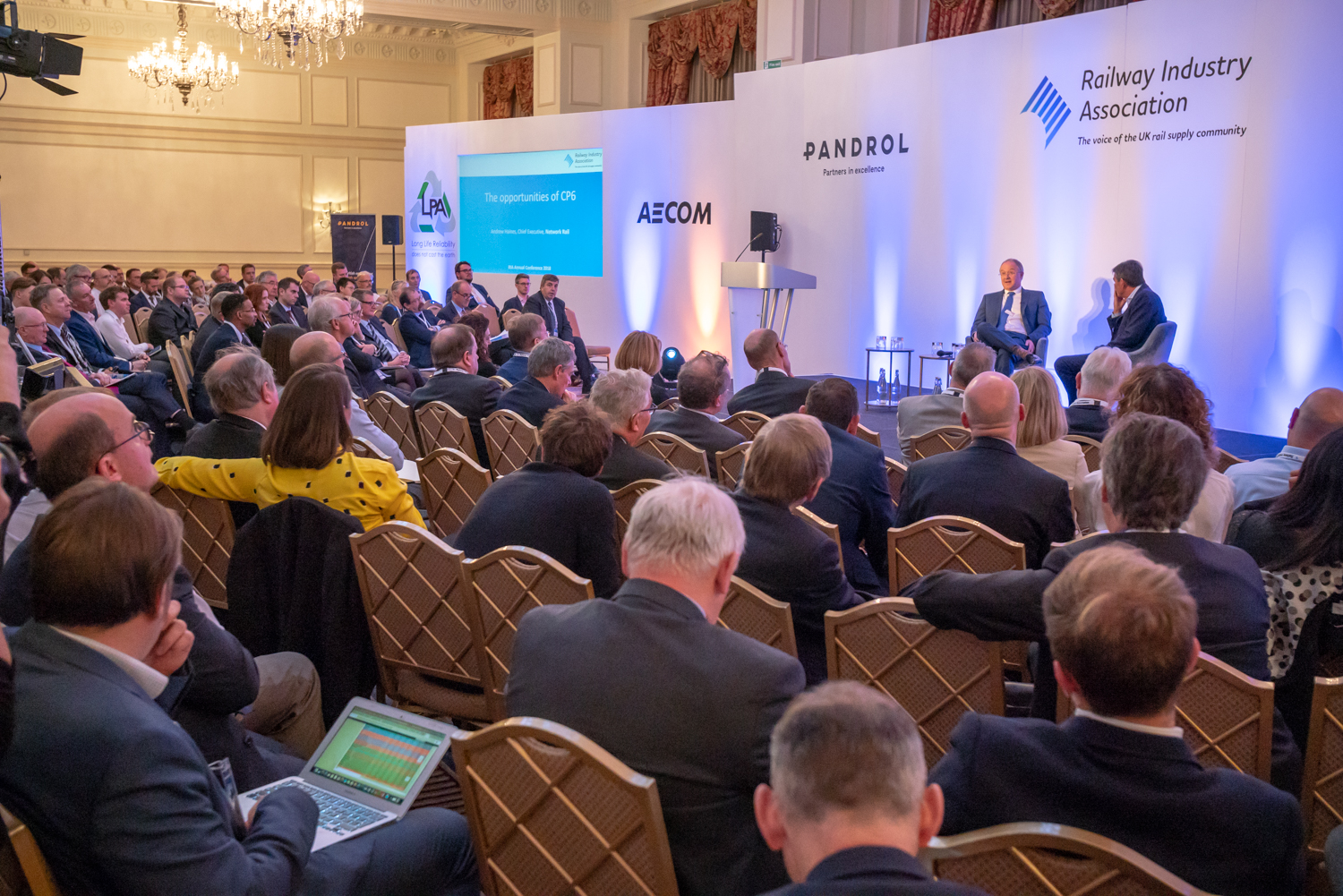 ---
More XRAIL Group Articles...
---
More XRAIL Group Articles...