News & Press
XRAIL Group - Engineering Together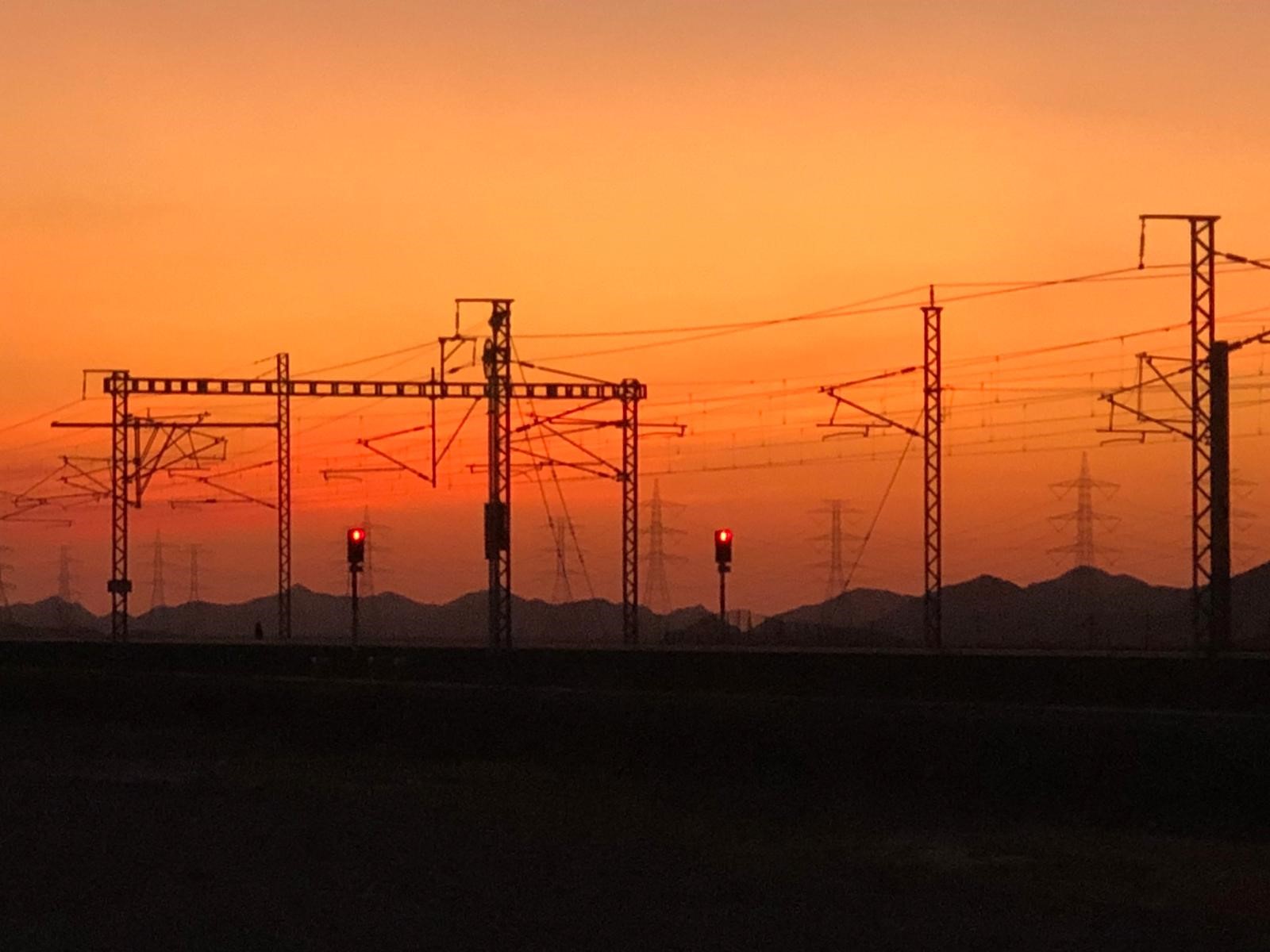 XRAIL named Export Champion by Department for International Trade
Home » XRAIL named Export Champion by Department for International Trade

Published: 24th April 2020

This Article was Written by: Monica Barbosa - XRAIL Group
---
XRAIL group are proud to have been named export champion by Department for international trade (DIT). The Export Champion Community is part of the DIT's Exporting Strategy, launched by the International Trade Secretary in 2019.
It comprises of firms from across England, Northern Ireland, Scotland and Wales in a wide range of sectors. The initiative is designed to help raise the profile of successful exporters across the United Kingdom.
Here at XRAIL, we are proud to be selling our services overseas, our work aboard has clearly shown how important of a role a SME can play in the success of a major project delivery. XRAIL has been recognized as an export champion by DIT for our dissemination of railway expertise from the United Kingdom into the Saudi Arabia.
In 2019, XRAIL was awarded a prestigious long-term maintenance contract in Saudi Arabia on the Haramain High Speed Railway. Over the next 7-years, XRAIL will deliver Corrective and Preventive maintenance services for the signalling systems and technical buildings of the Haramain High-Speed Railway subcontracted by Siemens. XRAIL will also provide 24-7, 365 days a year support and service as part of this contract, with our teams across six maintenance centres situated along the entire 453-kilometre Haramain High-Speed Railway Line.
Xrail is currently helping develop local talent, transferring knowledge and know-how to ensure a strong, stable and competent legacy in support of Saudi Arabia's Vision 2030.
Munir Patel, CEO at Xrail group, said: 'This is a great achievement for our team here at XRAIL group, we're delighted to be recognised by the Department for International Trade for our success in the Middle East. We have invested significant time, effort and resources to demonstrate the best of British railway engineering which can be exported to the region. We look forward to building a successful and long-term relationship with our partners in the Middle East and across the world.'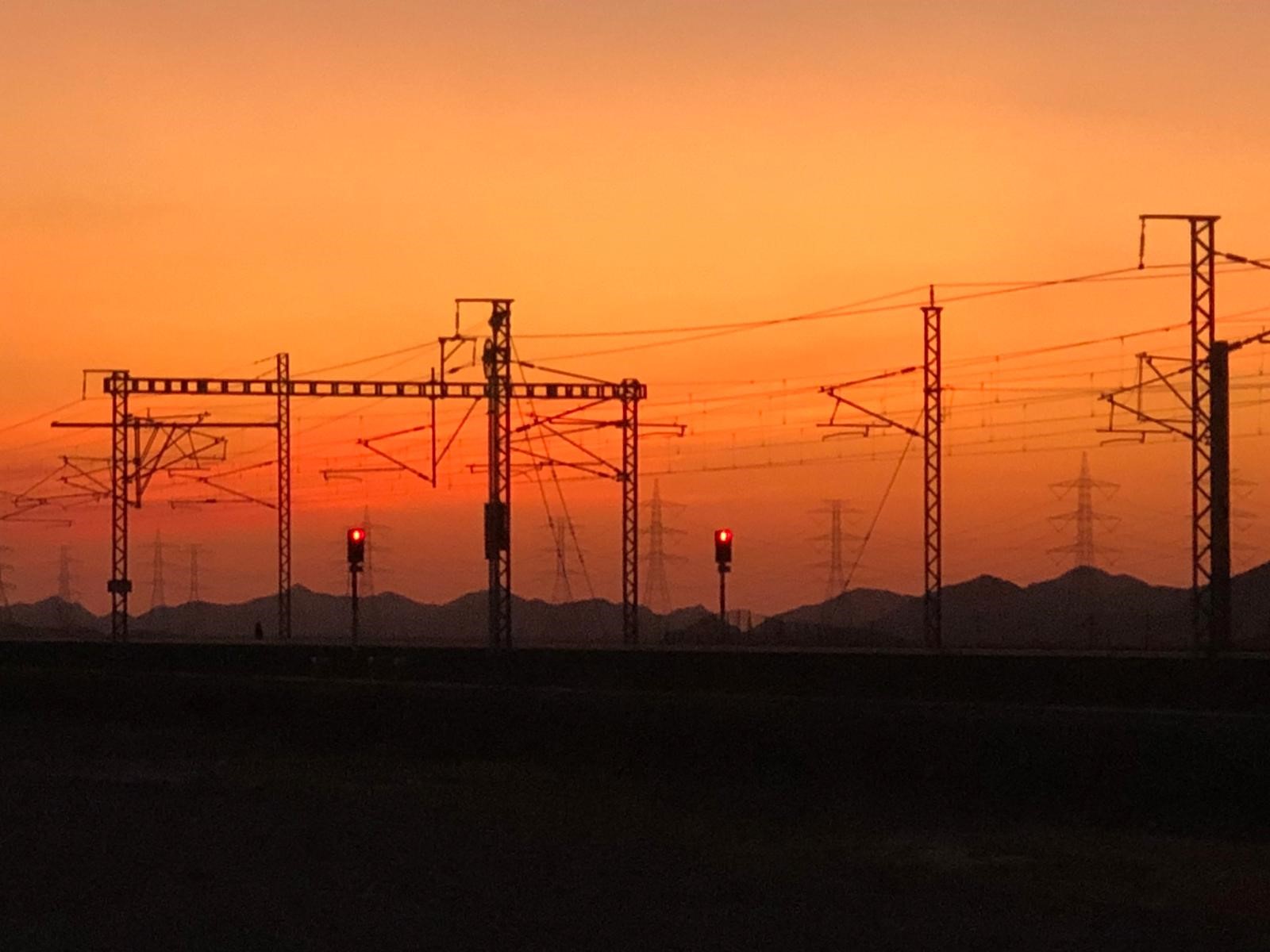 ---
More XRAIL Group Articles...
---
More XRAIL Group Articles...