News & Press
XRAIL Group - Engineering Together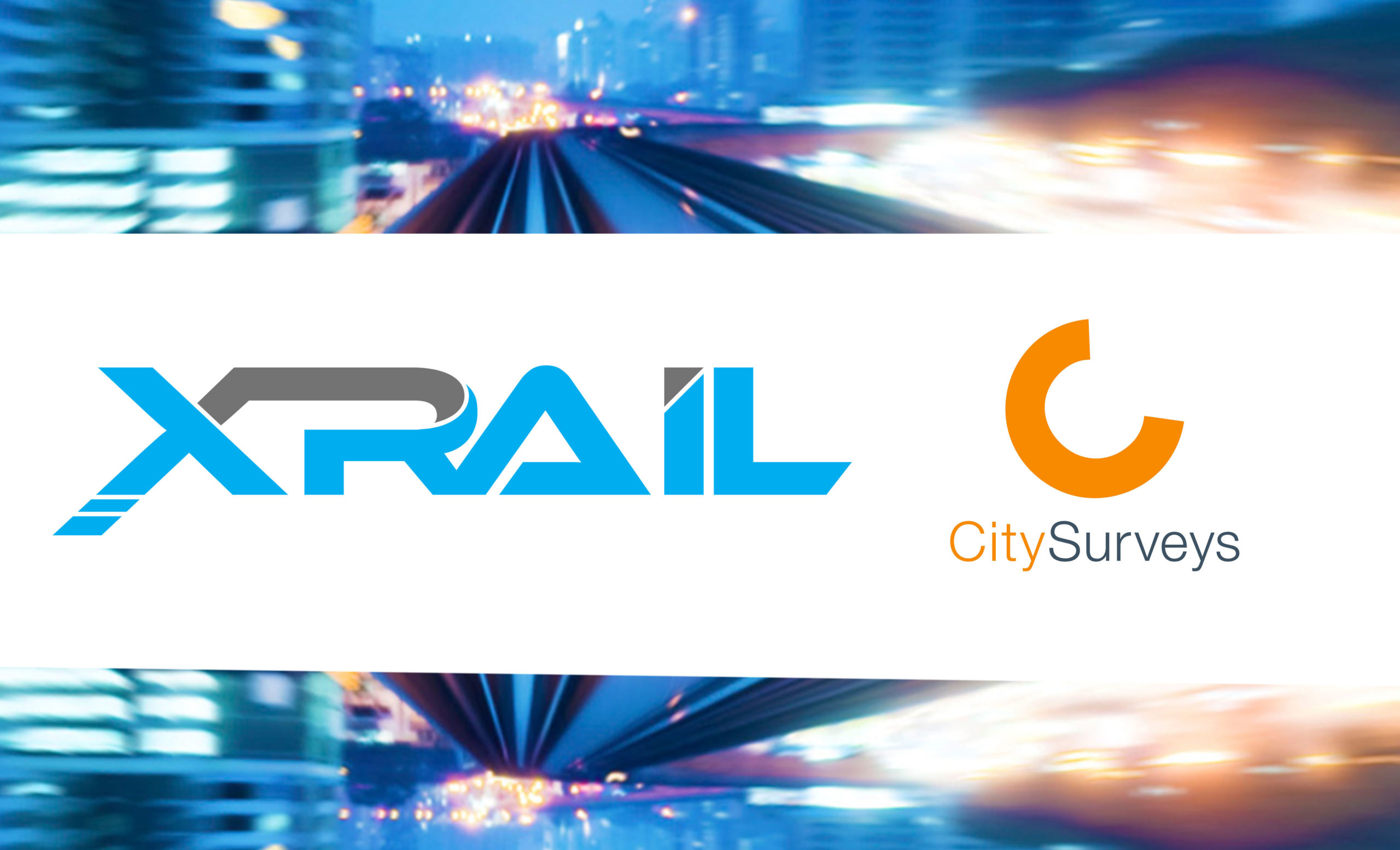 XRAIL Group completes strategic acquisition of City Surveys Group
Home » XRAIL Group completes strategic acquisition of City Surveys Group

Published: 2nd October 2020

This Article was Written by: Monica Barbosa - XRAIL Group
---
Today XRAIL Group is proud to announce its strategic acquisition of City Surveys Group, a land, engineering and railway surveying firm.  This is XRAIL Group's second major step as part of its plan to expand its service portfolio, adding greater capabilities to support the company growth, innovation and holistic service offering to its clients.
The City Surveys Group who is a Principal Contractor on Network Rail has several specialist departments, each dedicated to a range of services and sectors. They provide measurement, modelling and investigation services including:
Geo-spatial – Including topographic surveys, 3D laser scanning and modelling, elevations, measured building surveys and more
Utilities – Covering ground penetrating radar surveys, electromagnetic surveys, utility plan sourcing and composite CAD drawing production
Structures – Including non-intrusive concrete scanning, construction materials testing, dilapidation surveys etc.
Geo-environmental – Including ground investigation, environmental risk assessments etc.
Transport – Specialist rail and highways surveys including railway technical engineering and more
Site Engineering – Covering setting out, machine control, levelling, volume calculations and so on
Environment – Focusing on ecology surveys, ecological assessments, tree surveys, noise and vibration assessments and more
Monitoring – Includes structural monitoring, railway track monitoring, vibration monitoring, noise monitoring etc.
Telecoms – Including telecoms planning, duct and cable installation, reinstatement, utilities mapping, project management, design, as built surveys and more.
From primary rail contractors and train operating companies to, Tier 2 contractors and consultants, the City Surveys Group professional team works with clients throughout their projects, tailoring both methodologies and deliverables to suit the individual requirements of a client's site.
"It was clear that XRAIL Group and the City Surveys Group shared the same core values, customer-first approach, and a focus on rapid growth. We couldn't be more excited to call XRAIL Group our new home and look forward to our expanded set of capabilities and services for all of our clients. On top of XRAIL Group's already exciting team, XRAIL Group is on a growth trajectory and we are proud to be a part of that," said Richard Furlong, Chairman of City Surveys Group.
CEO of XRAIL Group, Munir Patel said, "This strategic addition of City Surveys Group positions XRAIL Group for continued growth, innovation, and long-term success. We look forward to working with the City Surveys Group team to build on their leading position in the industry."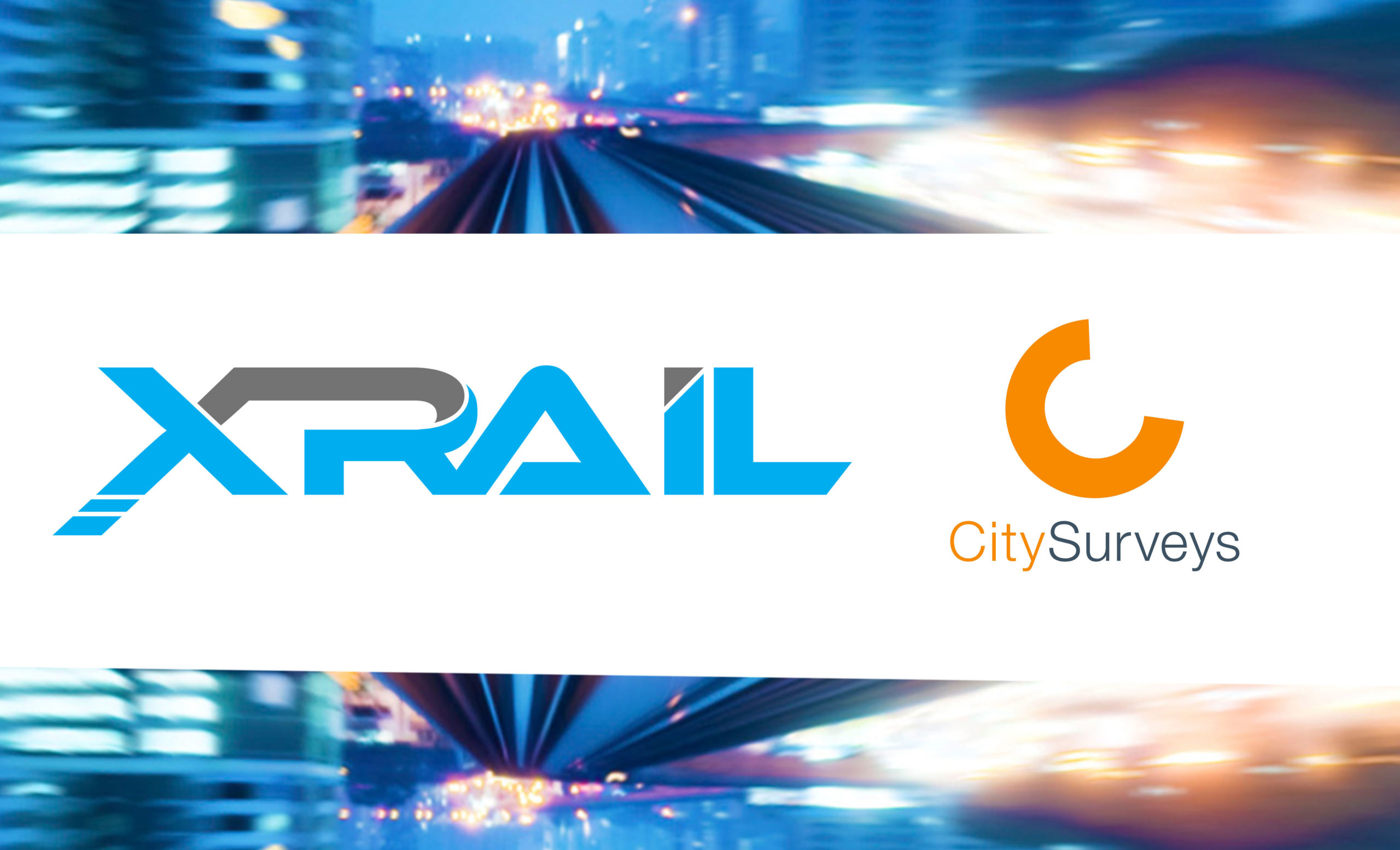 ---
More XRAIL Group Articles...
---
More XRAIL Group Articles...