News & Press
XRAIL Group - Engineering Together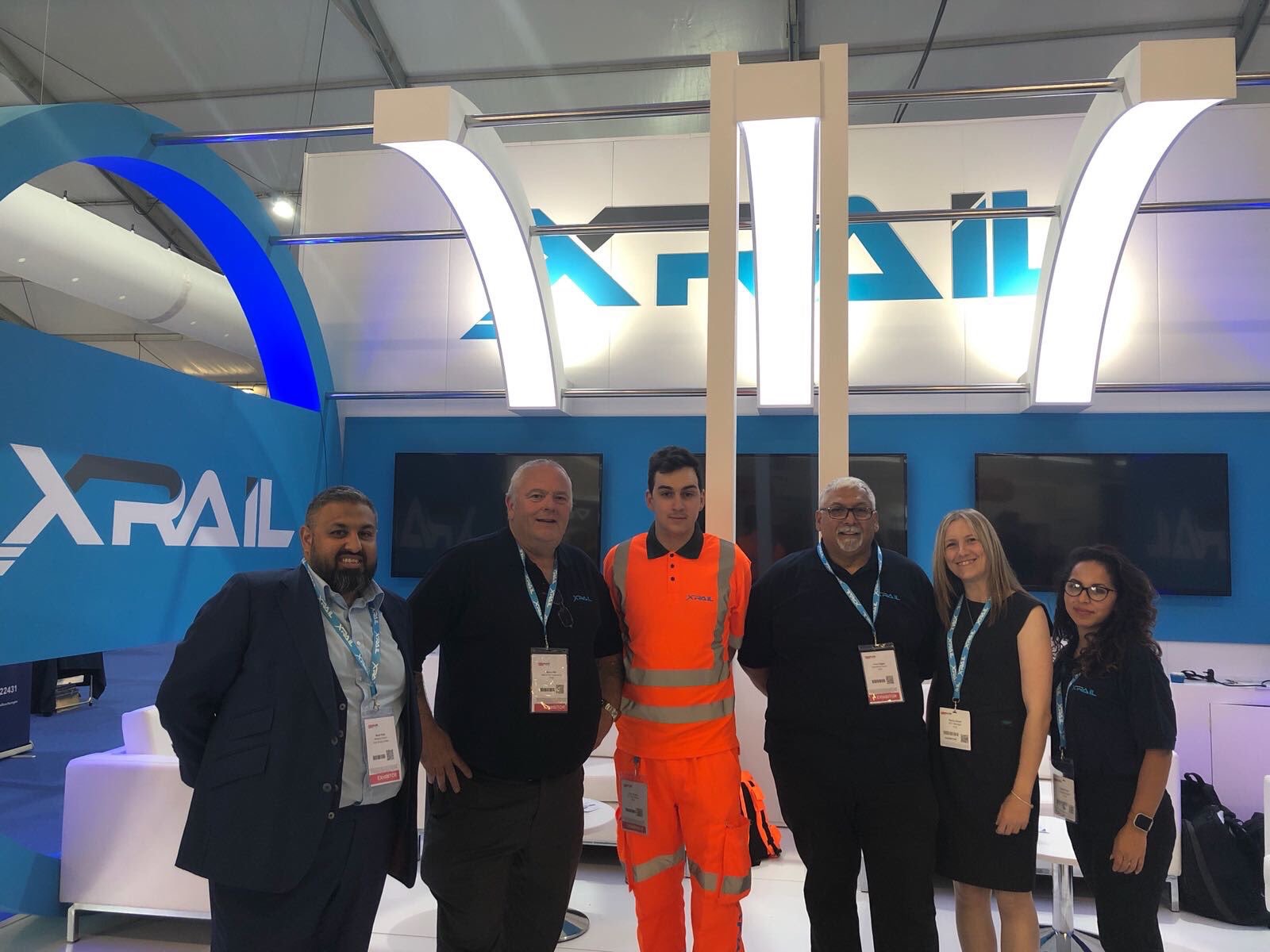 XRAIL at Rail Live 2018
Home » XRAIL at Rail Live 2018

Published: 31st October 2018

This Article was Written by: Monica Barbosa - XRAIL Group
---
Rail Live is the annual event that brings the entire industry together to showcase UK rail expertise and organised by RAIL and Rail Review magazines in partnership with Rail Alliance.
Rail Live 2018 was the largest, most comprehensive outdoor event for rail in the UK.
With the Rail Alliance regarded as an authority in matters relating to challenges faced by the UK rail supply chain and the challenges faced by SME's supplying into it, the show will very much reflect and demonstrate support for all the Rail Supply Group Workstreams and will be integral themes to the entire show.
Throughout the two days there was a comprehensive timetable of events and demonstrations taking place. Seminars and presentations (as part of the RAIL conference) were delivered by high profile industry leaders and also experts in their fields. 
XRAIL used its exhibition space to showcase to all the delegates over the three days of the event its services. The XRAIL team were pleased to have a special visit from Rt Hon Chris Grayling MP, Secretary of State for Transport.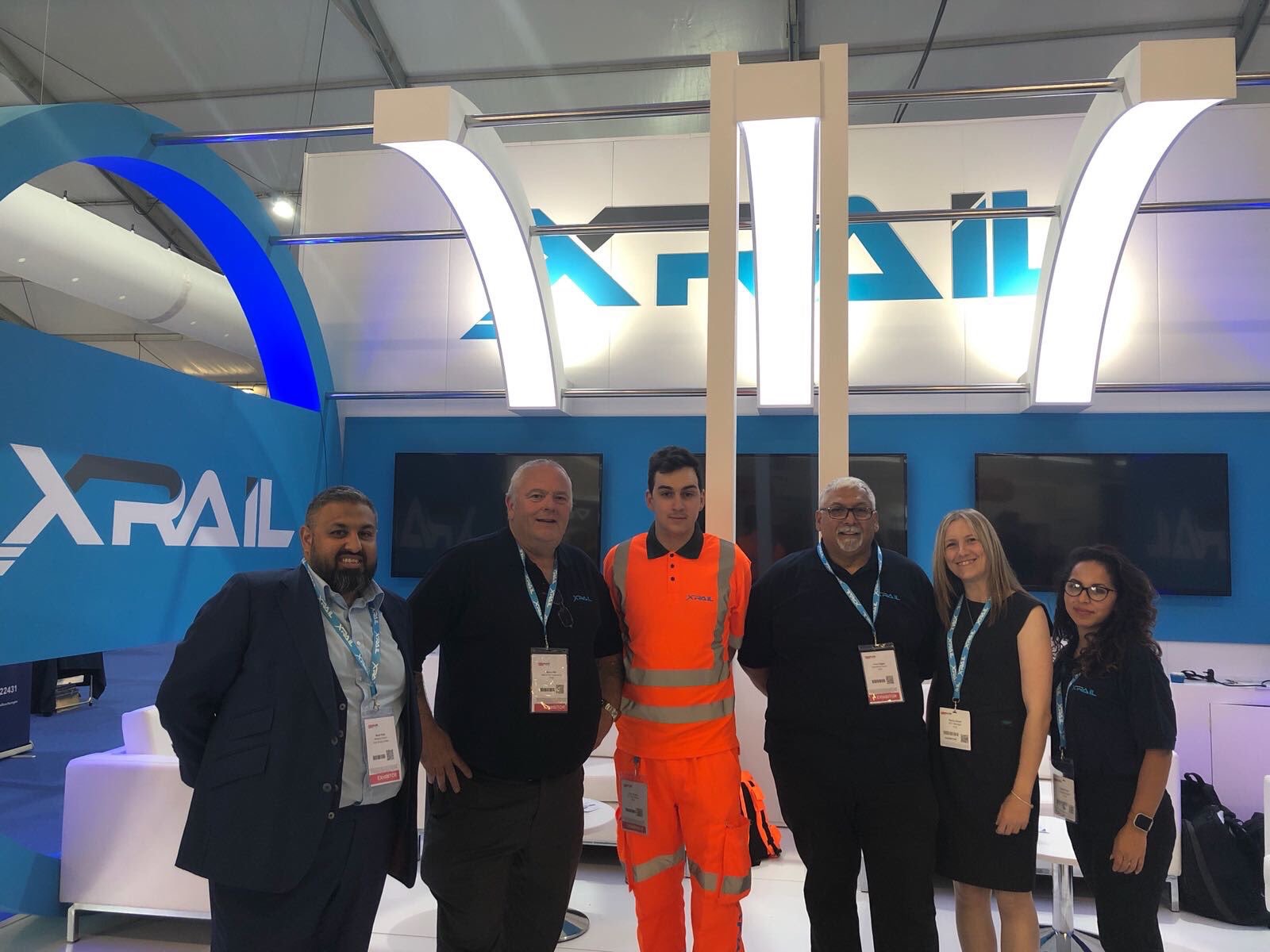 ---
More XRAIL Group Articles...
---
More XRAIL Group Articles...