News & Press
XRAIL Group - Engineering Together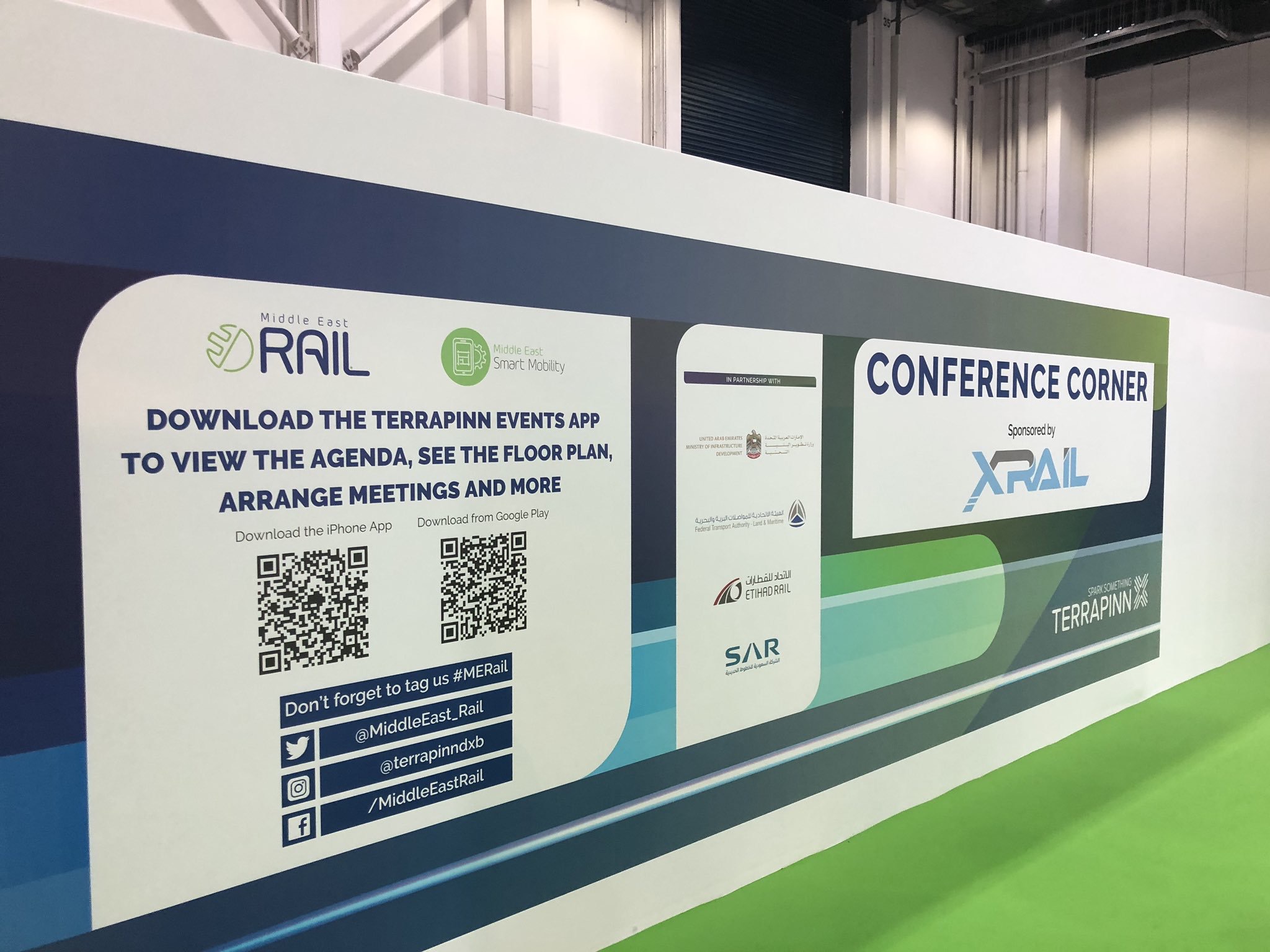 XRAIL at Middle East Rail 2019
Home » XRAIL at Middle East Rail 2019

Published: 2nd April 2019

This Article was Written by: Monica Barbosa - XRAIL Group
---
Middle East Rail is a strategic high-level conference and collocated exhibition with 300 speakers, exhibitors and 5,500 attendees from across the region, and representatives from the entire smart transport ecosystem. The event looks to tackle the biggest challenges facing the industry.
Once again we joined around 500 other exhibitors at a show which is considered the largest and most established rail event in the Middle East and North Africa. It's run in partnership with the UAE government – and claims to host more regional and international government representatives than any other rail show. Attendees and exhibitors include developers, transport operators, government representatives, contractors and suppliers; these are businesses which build and operate brand new rail infrastructure, as well as upgrade legacy networks across the Arab League, Turkey, the Indian subcontinent and Central Asia.
In 2019 XRAIL sponsored the conference corner of the two-day event; where there was some great presentations. We also had a good dialogue with the Etihad senior team and HRH Prince Abdulaziz bin Faisal al Saud.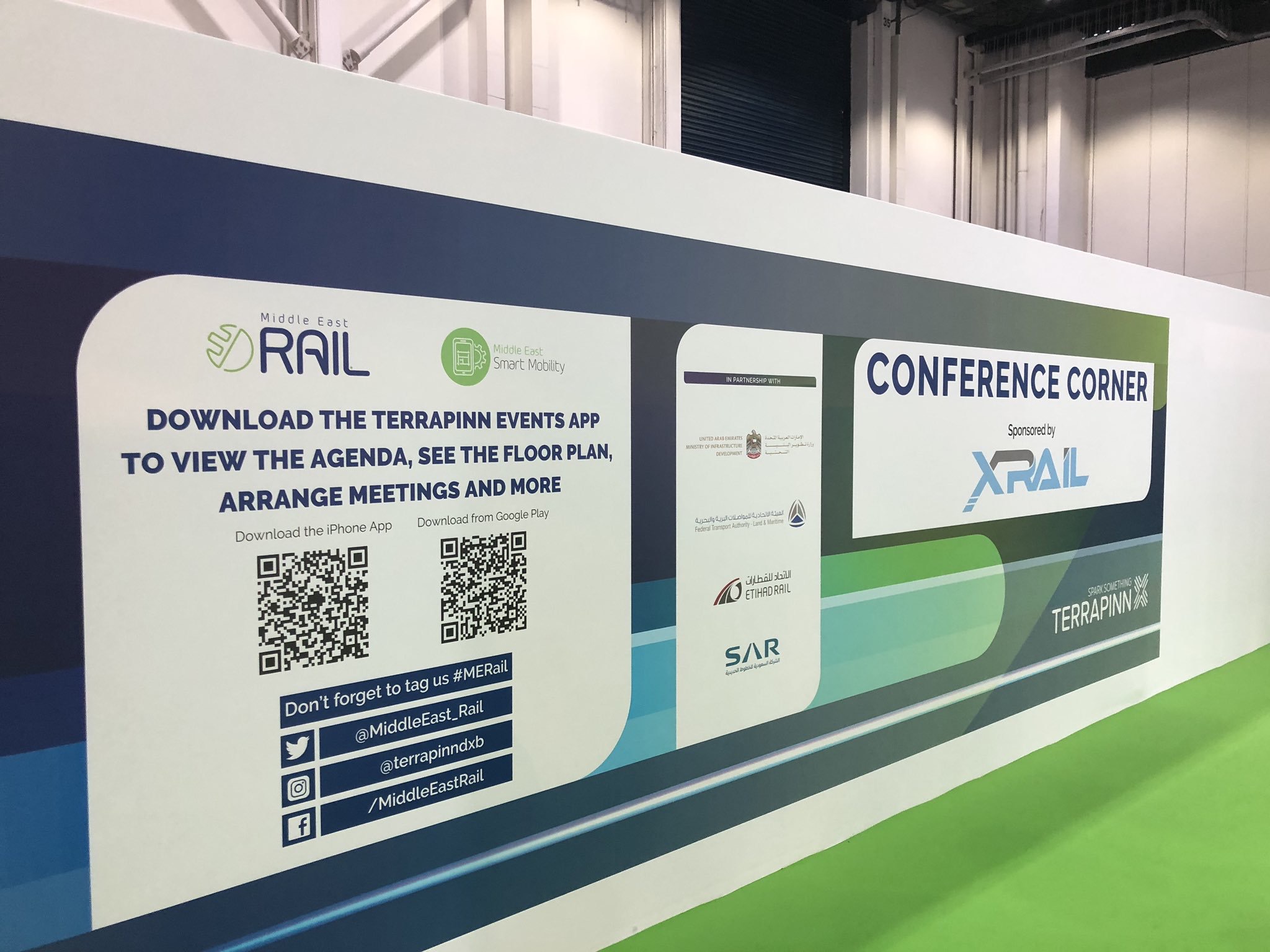 ---
More XRAIL Group Articles...
---
More XRAIL Group Articles...