News & Press
XRAIL Group - Engineering Together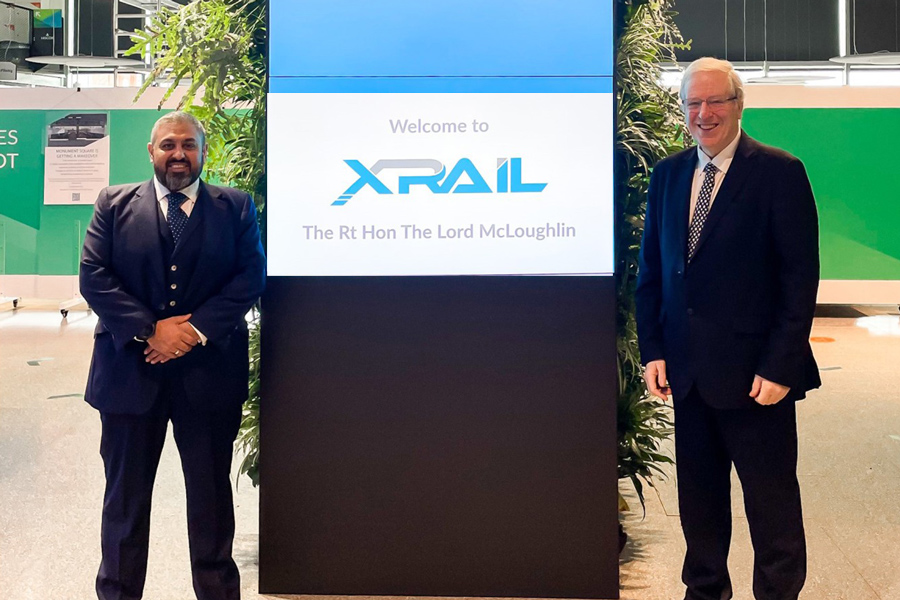 XRAIL appoint Rt Hon Lord Patrick Mcloughlin CH as an executive board member
Home » XRAIL appoint Rt Hon Lord Patrick Mcloughlin CH as an executive board member

Published: 9th March 2021

This Article was Written by: Monica Barbosa - XRAIL Group
---
We are pleased to announce that Rt Hon Lord Patrick McLoughlin CH has joined XRAIL Group as an Executive Board Member. Lord McLoughlin will work with the XRAIL Group Board providing support and advice on strategic direction and continued growth.
Lord McLoughlin is a Conservative Life peer who has sat under this title in the Lords since September 2020. Prior to joining the Lords, he sat in the Commons as the Member of Parliament for Derbyshire Dales and was first elected in 1986.
It was in a government reshuffle in September 2012, that Lord Patrick was appointed Secretary of State for Transport. Through the years his enthusiasm for the transportation and in particular, the rail industry, has become evidently clear. As Transport Secretary, Lord McLoughlin oversaw large-scale government investment in rail in the wake of growing passenger numbers in the years following rail privatisation. During his time as Transport Secretary, from 2012 to 2016, over £38 billion of improvement works were planned. These rail improvements included Crossrail, electrification of the Great Western Main Line, the Thameslink Programme and the Northern Powerhouse scheme.
In August 2016, Patrick was knighted in David Cameron's resignation honours list. Further In September 2019, Patrick was made a Companion of Honour, in Theresa May's resignation honours list.
Munir Patel, Managing Director, XRAIL said, "I am really honoured to welcome Lord Patrick to the XRAIL Group Board as our Executive Board Member. Lord Patrick has played a strategic role in what has been achieved for the railway industry over the years, and I know that he will bring a wealth of experience and strategic direction to XRAIL Group. We look forward to working alongside Lord Patrick and benefitting from his judgment and counsel as we continue to grow".
Rt Hon Lord Patrick McLoughlin, Executive Board Member, said, "I am delighted to be involved with such an innovative company and look forward to supporting XRAIL Group"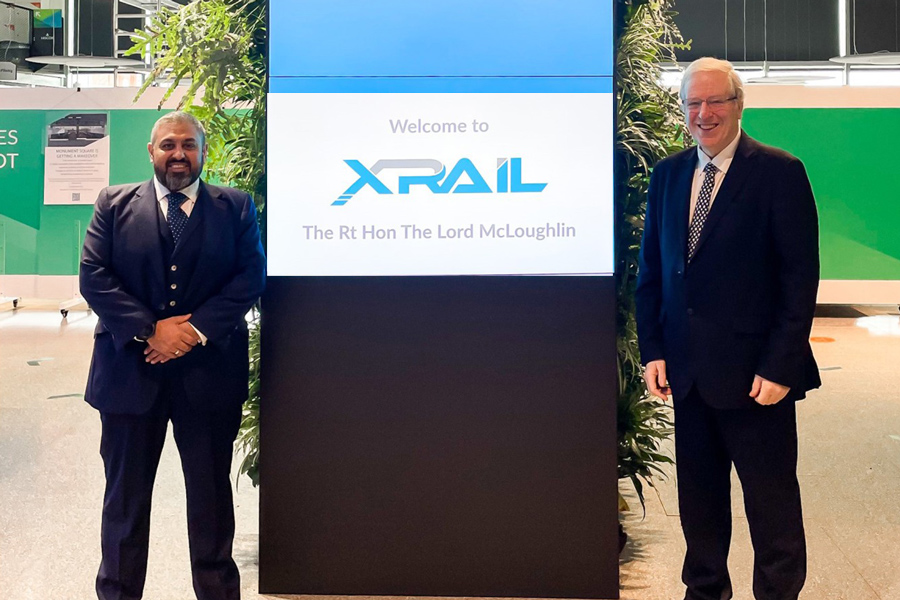 ---
More XRAIL Group Articles...
---
More XRAIL Group Articles...