News & Press
XRAIL Group - Engineering Together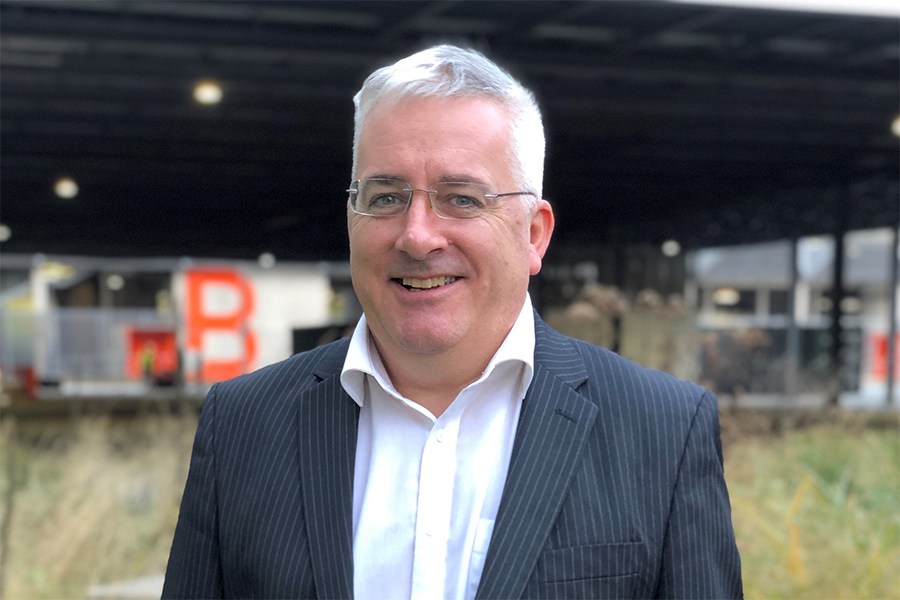 XRAIL appoints Tim O'Neill as Chief Operating Officer
Home » XRAIL appoints Tim O'Neill as Chief Operating Officer

Published: 11th November 2020

This Article was Written by: Monica Barbosa - XRAIL Group
---
We are pleased to announce that Tim O'Neill has joined XRAIL Group as a Chief Operating Officer. Tim will work with the XRAIL Group senior management team providing support on strategic direction and continued growth.
Tim has led multi-million-pound transportation and technology programmes in the UK and his experience spans a wide array of transportation companies in the private sector.
Tim's career in the rail industry started on the Newcastle Metro working on the systems upgrade. He has been involved in a number of high-profile programmes including the Jubilee Line Extension, upgrades for London Underground, the ERTMS programme for the West Coast Main Line and High Speed 2.
However, one of his most recent executive positions was Chief Executive Officer at Systra. Tim led on the strategic growth of the UK business, implementing and integrating two engineering acquisitions to transform the groups Northern European operations.
Munir Patel, CEO, XRAIL Group said, "I am really delighted to welcome Tim to the XRAIL Group as our Chief Operating Officer. I have known Tim for many years, and I know that he will bring a wealth of experience and knowledge to XRAIL Group. All of us here look forward to working alongside Tim and benefitting from his judgment and counsel as we continue to grow".
Tim O'Neill, Chief Operating Officer, XRAIL Group said, "I am extremely proud to have joined XRAIL Group as a Chief Operating Officer. As a leading global SME with significant growth potential, I plan to bring my knowledge of working in the rail industry to the great team at XRAIL Group."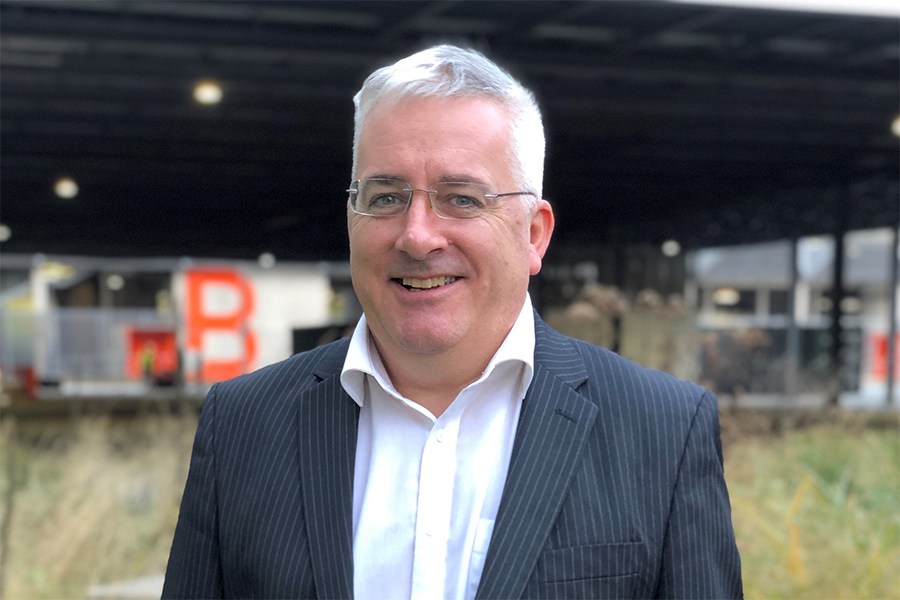 ---
More XRAIL Group Articles...
---
More XRAIL Group Articles...