News & Press
XRAIL Group - Engineering Together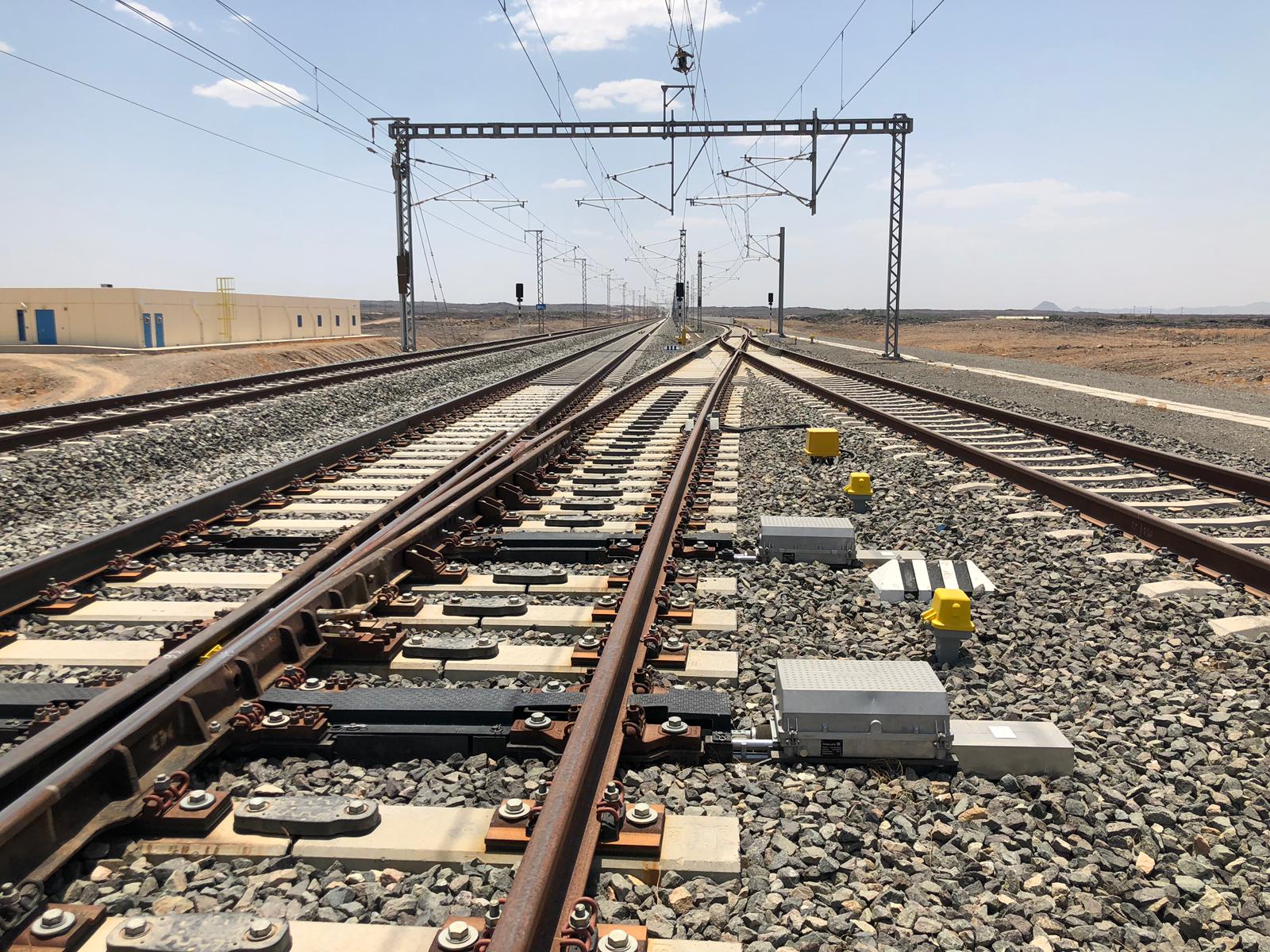 XRAIL Group awarded 7-year maintenance contract on mega project in Saudi Arabia
Home » XRAIL Group awarded 7-year maintenance contract on mega project in Saudi Arabia

Published: 20th December 2019

This Article was Written by: Monica Barbosa - XRAIL Group
---
XRAIL Group is proud to announce it has won a prestigious long-term maintenance contract in Saudi Arabia on the Haramain High Speed Railway.
The Haramain High-Speed Railway (HHR) is a 453-kilometre long high-speed digital inter-city rail system and the crown jewel in Saudi Arabia's recent railway developments. The SR60 billion ($16 billion) mega project is the biggest railway in the Middle East and is designed to accommodate the growing passenger demand, from an initially estimated 60 million to 135 million passengers per year.
The HHR has five stations — two terminal stations located in the holy cities of Mecca and Medina, and two central stations located in Jeddah and King Abdullah Economic City, and a fifth station located at King Abdulaziz International Airport.
Over the next 7-years, Xrail will deliver Corrective and Preventive maintenance services for the signalling systems and technical buildings of the HHR subcontracted by Siemens. Xrail will also provide 24-7, 365 days a year support and service as part of this contract, with our teams across six maintenance centres situated along the entire 453-kilometre HHR railway line.
Xrail is proud to export railway expertise from the United Kingdom into the Saudi Arabia, to help develop local talent, transfer knowledge and know-how and to ensure a strong, stable and competent legacy in support of the regions Vision 2030.
The HHR boasts the state of the art Digital Railway signalling and communications system, ERTMS Level 2. The train travels at speeds of more than 300 kilometres per hour and reduces journey times between Mecca and Medina to less than two and a half hours, reducing the overall journey by approximately 45% in comparison with alternative means of transport. The railway is envisioned to be a passenger-dedicated line to serve and connect with every major populated urban centre in Saudi Arabia.
Munir Patel. Managing Director, XRAIL said, "This is a great day for XRAIL and its team. We are delighted and honoured to have been selected as a key maintenance partner on the prestigious Haramain High Speed Railway with Siemens."
This our second major contract win in the region, and we are extremely proud of it. Our teams invested significant time, effort and resources to demonstrate the best of British railway engineering which can be exported to the region and we are excited to be given this opportunity again. We look forward to continuing on building on our strategy and successful and long-term relationships with our partners across the Middle East".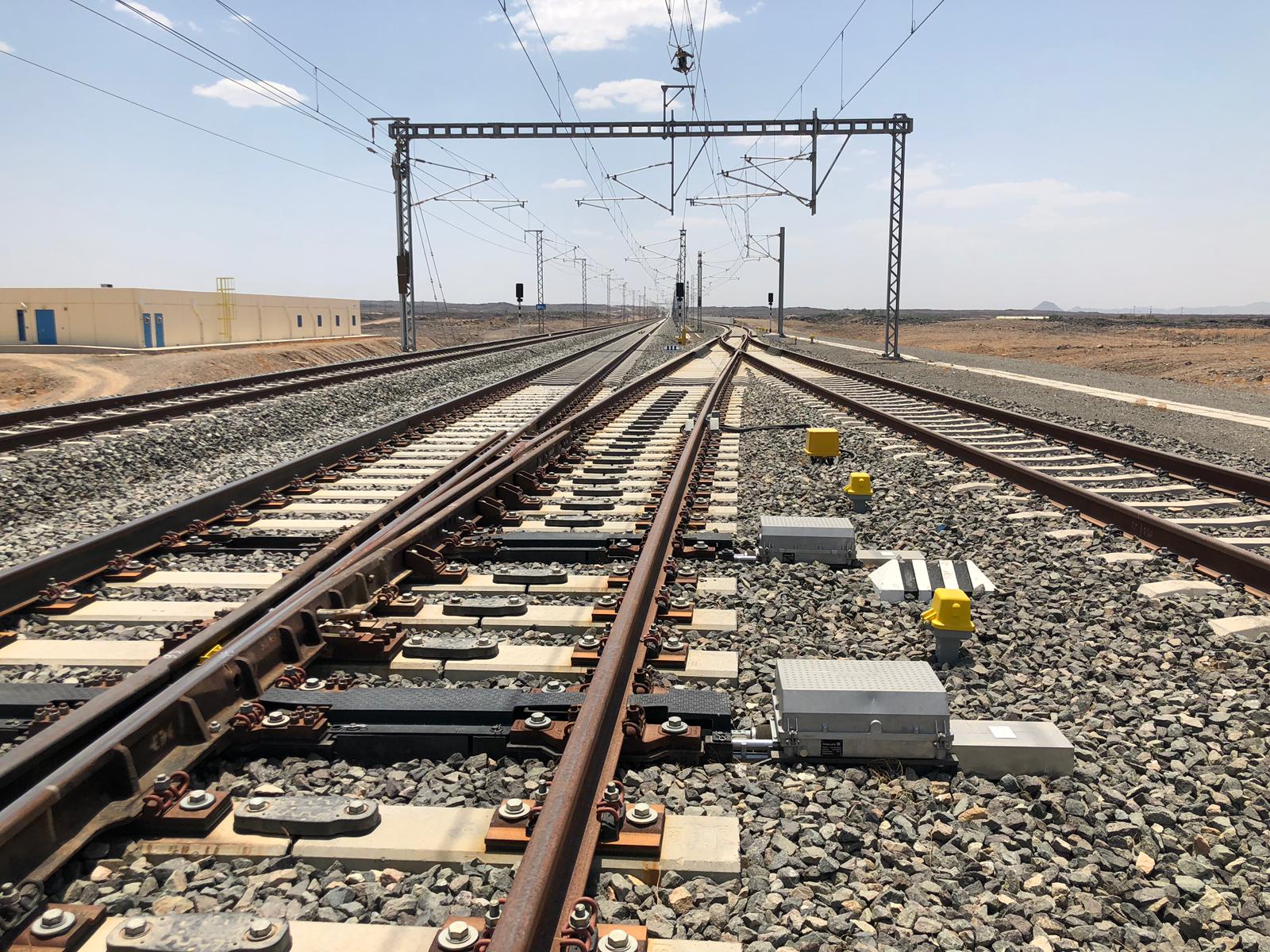 ---
More XRAIL Group Articles...
---
More XRAIL Group Articles...