News & Press
XRAIL Group - Engineering Together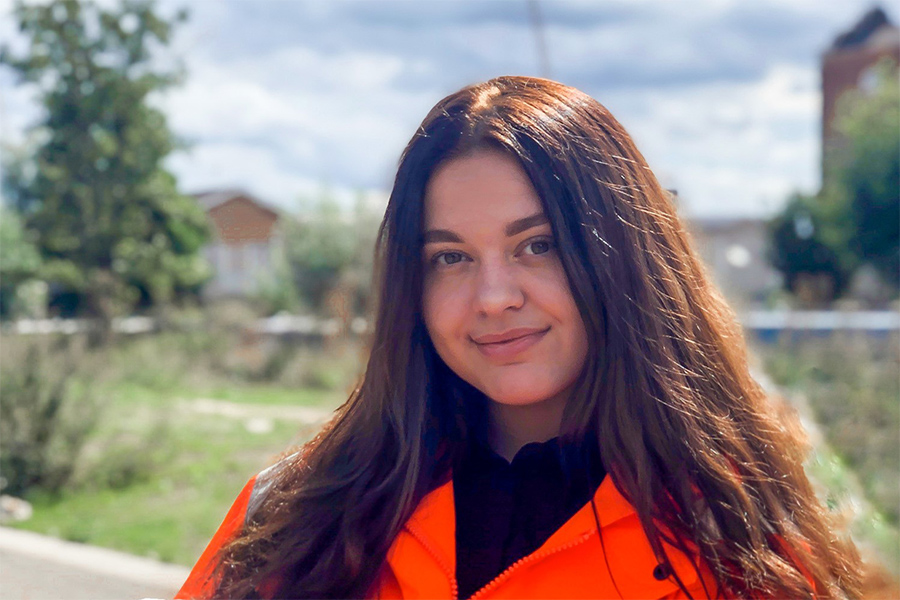 XRAIL takes on third apprentice
Home » XRAIL takes on third apprentice

Published: 24th August 2020

This Article was Written by: Monica Barbosa - XRAIL Group
---
XRAIL Group is proud to announce that it has taken on its third apprentice, Abbigail Jackson.
XRAIL Group is driven by a passionate and skilled workforce, the apprenticeship programme gives fresh new talent the opportunity to play a key part in the rail industry. By joining as an apprentice Abbigail will achieve the skills that she requires to jumpstart her career in the industry.
Commenting on the new apprentice, Steve Hall, Head of S&T, XRAIL Group said, "I am delighted to welcome Abbigail to the XRAIL team. Abbigail has already begun to settle in well with our team and two other apprentices. We are extremely proud that we have been able to expand our apprenticeship programme and bring another apprentice into the XRAIL team".
Abbigail Jackson, apprentice, XRAIL Group said, "I am really excited to have joined the Xrail team. I am looking forward to learning from the wealth of experience that is here and kickstarting my career in the rail industry."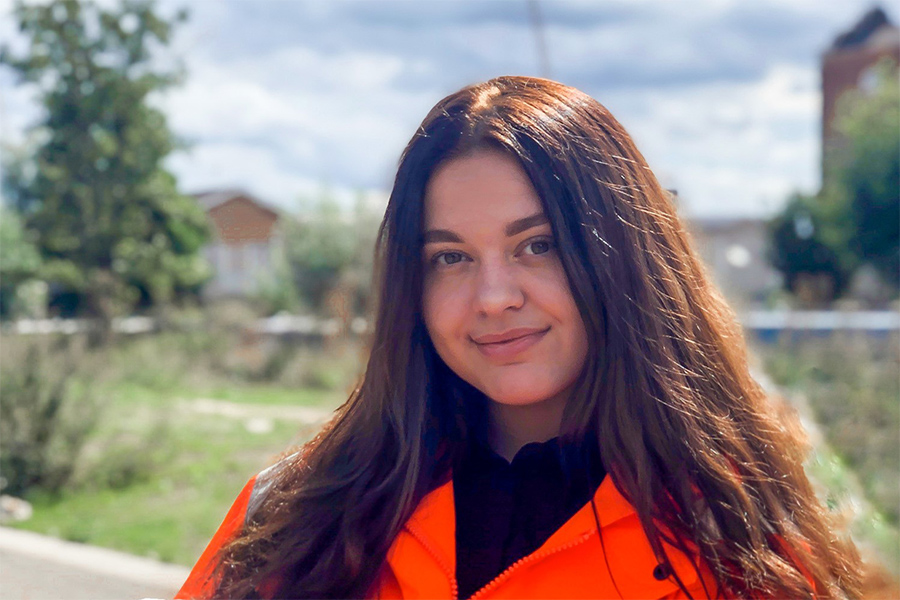 ---
More XRAIL Group Articles...
---
More XRAIL Group Articles...