News & Press
XRAIL Group - Engineering Together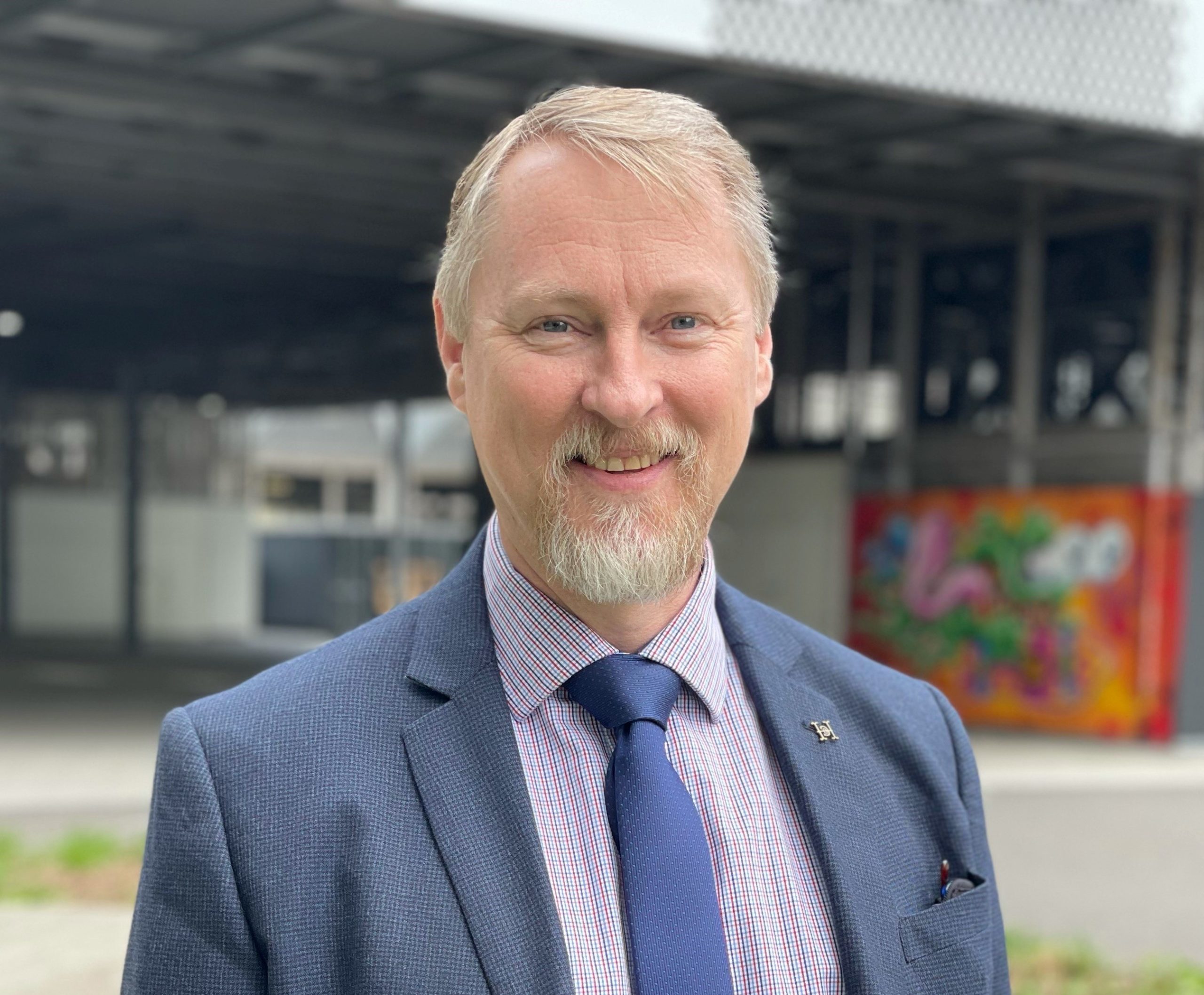 XRAIL appoint Alan Cambrey as Head of Projects
Home » XRAIL appoint Alan Cambrey as Head of Projects

Published: 9th April 2021

This Article was Written by: Monica Barbosa - XRAIL Group
---
We are pleased to announce that Alan Cambrey has joined XRAIL Group as Head of Projects.
Alan has over 30 years' experience in managing complex projects and bids, with a proven track record of delivering safe, efficient and high-quality solutions within strict budget and timescale constraints. During his career Alan has been an integral part of several high-profile projects in the railway industry; including the 4 Lines Modernisation Project (4LM) and the Jubilee & Northern Line Upgrade Project (JNUP).
Munir Patel, CEO, XRAIL Group said, "I am delighted to welcome Alan to the Xrail Group team. His experience in delivering and managing high profile projects, combined with his proven ability at leading initiatives, will help build on our past success and deliver an exciting future for the Xrail Group."
Alan Cambrey, Head of Projects, Xrail Group said, "XRAIL Group has a demonstrable track record in delivering projects and services for a diverse portfolio of clients in the UK and overseas. I am very excited to have joined the team at a time of significant growth. I look forward to bringing my experience to bear in further developing XRAIL Group's client-first approach."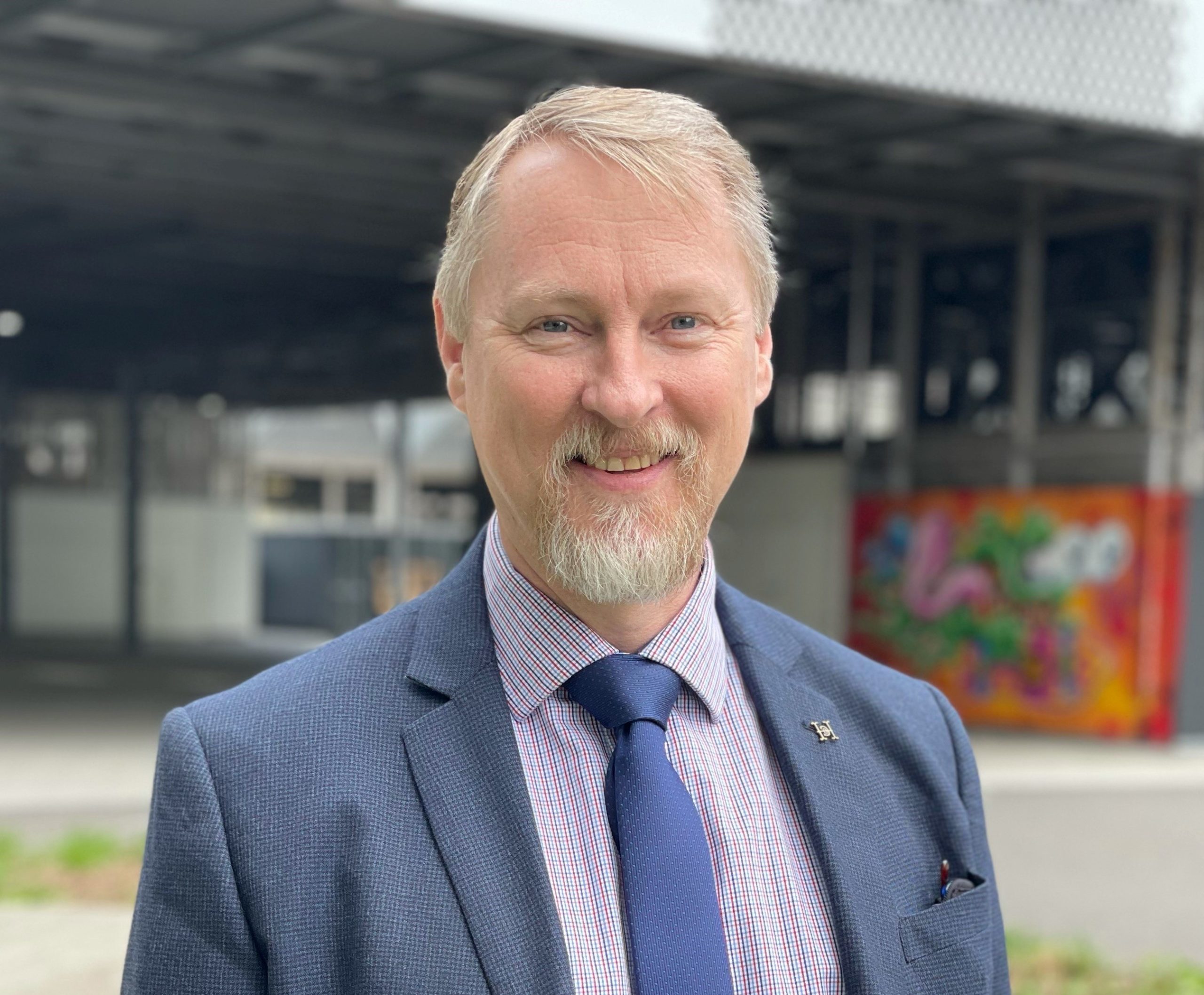 ---
More XRAIL Group Articles...
---
More XRAIL Group Articles...