News & Press
XRAIL Group - Engineering Together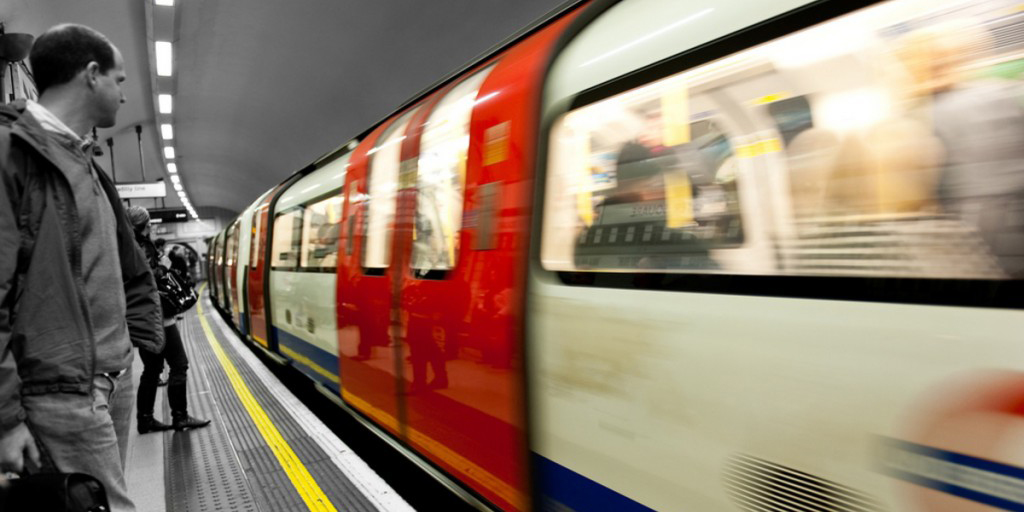 XRAIL Group secures position on the transport for London (TFL) Professional Services Framework
Home » XRAIL Group secures position on the transport for London (TFL) Professional Services Framework

Published: 26th January 2021

This Article was Written by: Monica Barbosa - XRAIL Group
---
XRAIL Group is proud to announce it has been successful in securing a position on the TfL Professional Services Framework 2: Engineering Consultancy Framework
The Transport for London (TfL) Professional Services Framework 2: Engineering Consultancy Framework commences this month and runs until January 2024. It has been divided into six lots ranging from design to multi-disciplinary rail engineering, and 62 sub-lots.
TfL, which has an annual budget of £11.5bn, previously said the Professional Services Framework would be used "…to procure engineering consultancy services for TfL, the Greater London Authority, and all 32 London borough councils and the City of London".
Over the next four years XRAIL Group has the opportunity to work with TfL and its partners on the framework. XRAIL Group were awarded LOT E24 – Signal Design Engineering. To be appointed on LOT E24 the team at XRAIL Group had to demonstrate to TfL its knowledge and ability to communicate with and advise in the following areas:
Signalling design process
Interfaces with a variety of equipment including, but not limited to, Point operating equipment, Passenger information systems, Remote condition monitoring.
Fixed block legacy signalling systems
Automatic Train Control (ATC) systems, including coded track and Communications Based Train Control (CBTC) systems that provide Automatic Train Operation (ATO) and Automatic Train Protection (ATP)
Automatic Train Supervision (ATS) systems
Assurance activities for product and system acceptance
General technical support
XRAIL Group takes an innovative approach to signalling design in that all designs are subject to a buildability review to minimise site works during installation Testing and commissioning. This reduces programme and people risks and provides a cost-effective design.
Munir Patel, CEO, XRAIL said, "This is a fantastic achievement for XRAIL Group and our team. We are delighted to have been successful in securing a position on the TfL Professional Services Framework 2."
"Here at XRAIL Group we are proud that over the next 4 years our expertise, as a nationally and internationally recognised rail signalling services supplier, will support Transport for London and its partners. After providing a service to TfL over the past 9 years, Xrail will be able to continue to develop and strengthen the existing relationship we have with TfL, the Greater London Authority and the London Boroughs through the framework over the next 4 years."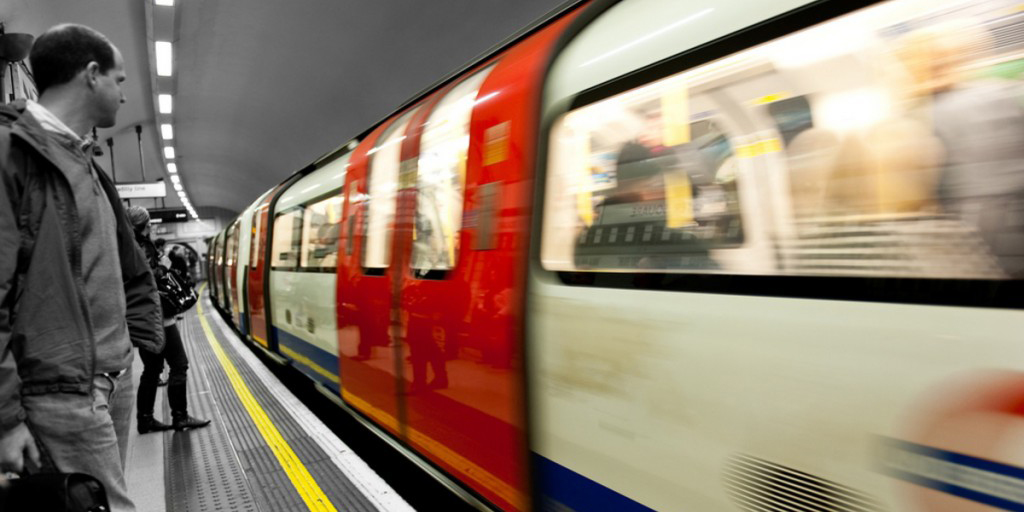 ---
More XRAIL Group Articles...
---
More XRAIL Group Articles...