News & Press
XRAIL Group - Engineering Together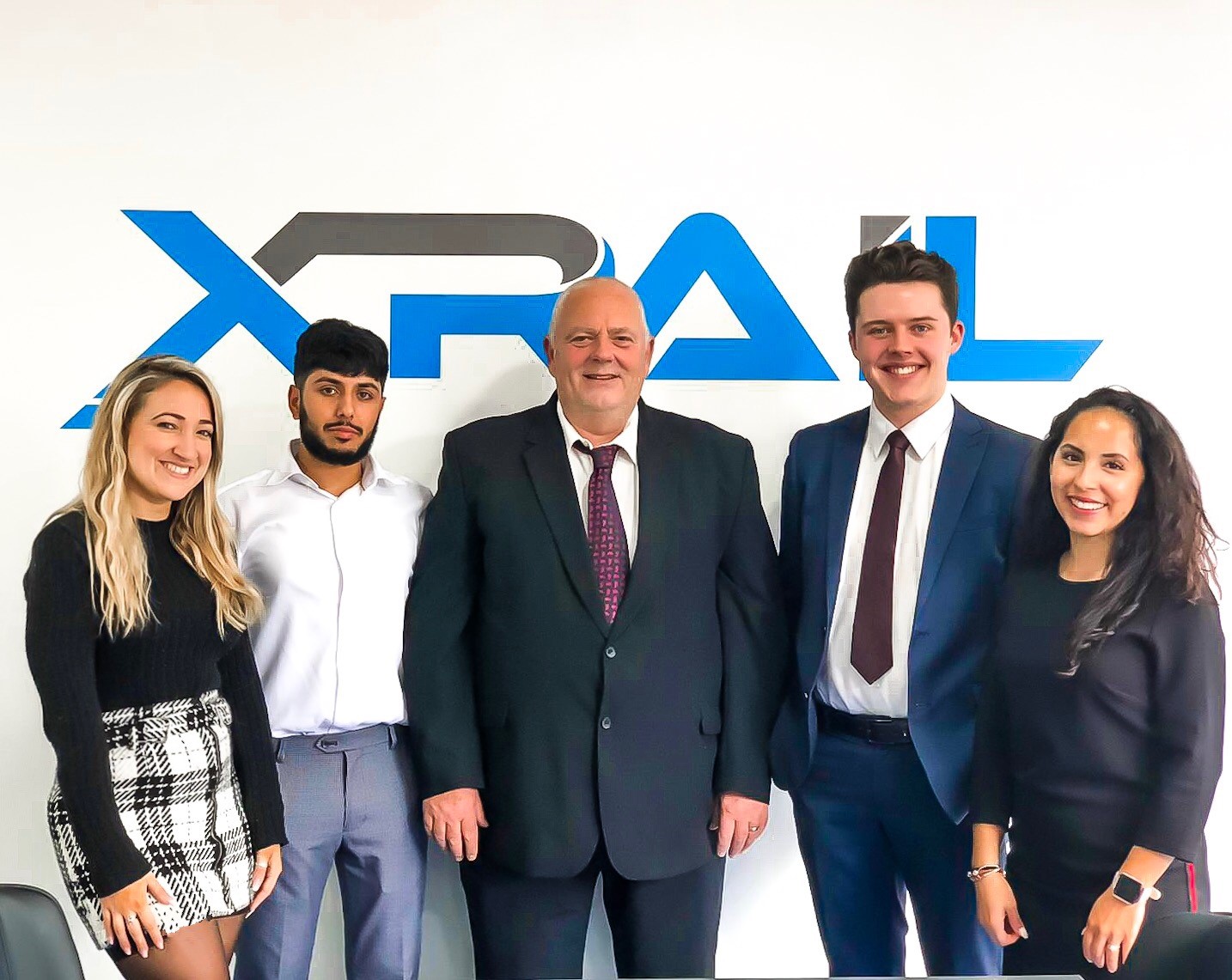 XRAIL First Two Apprentices
Home » XRAIL First Two Apprentices

Published: 18th September 2019

This Article was Written by: Monica Barbosa - XRAIL Group
---
XRAIL is proud to announce that it has two apprentices joining the team.
XRAIL has taken on its first two apprentices, they will both attending the National College of High Speed Rail in Birmingham for the high speed rail and infrastructure technician apprenticeship. This programme has been set up to give apprentices the skills they require to kick-start their career in the rail industry.
The three year programme will include specialist areas in high speed rail, sustainability, ergonomics, forward thinking and innovation, engineering principals, leadership and management, asset management, project/stakeholder/quality management, commercial awareness and procurement.
Commenting on the new apprentices, Steve Hall, Engineering Director, XRAIL said, "I am delighted to welcome Ahmed and Owen to the XRAIL team. Both Ahmed and Owen have already begun to settle in well, and they look set to flourish here. We are extremely proud of our new apprenticeship programme with the National College for Advanced Transport and Infrastructure as we hope this encourages people to join the rail industry by creating good career opportunities".
Ahmed Ibrahim, apprentice, XRAIL said, "Everyone at XRAIL has been so welcoming, I am most looking forward to be learning from the wealth of experience here. Being part of apprenticeship programme is a great way for me to jumpstart my career in the rail industry. I am extremely excited for the future."
Owen Morgan, apprentice, XRAIL added, "I am really excited to be part of XRAIL. There is such a great atmosphere being an apprentice at an SME as you really feel like part of the team.  I am looking forward to my first shift, I can't wait to get out on site!"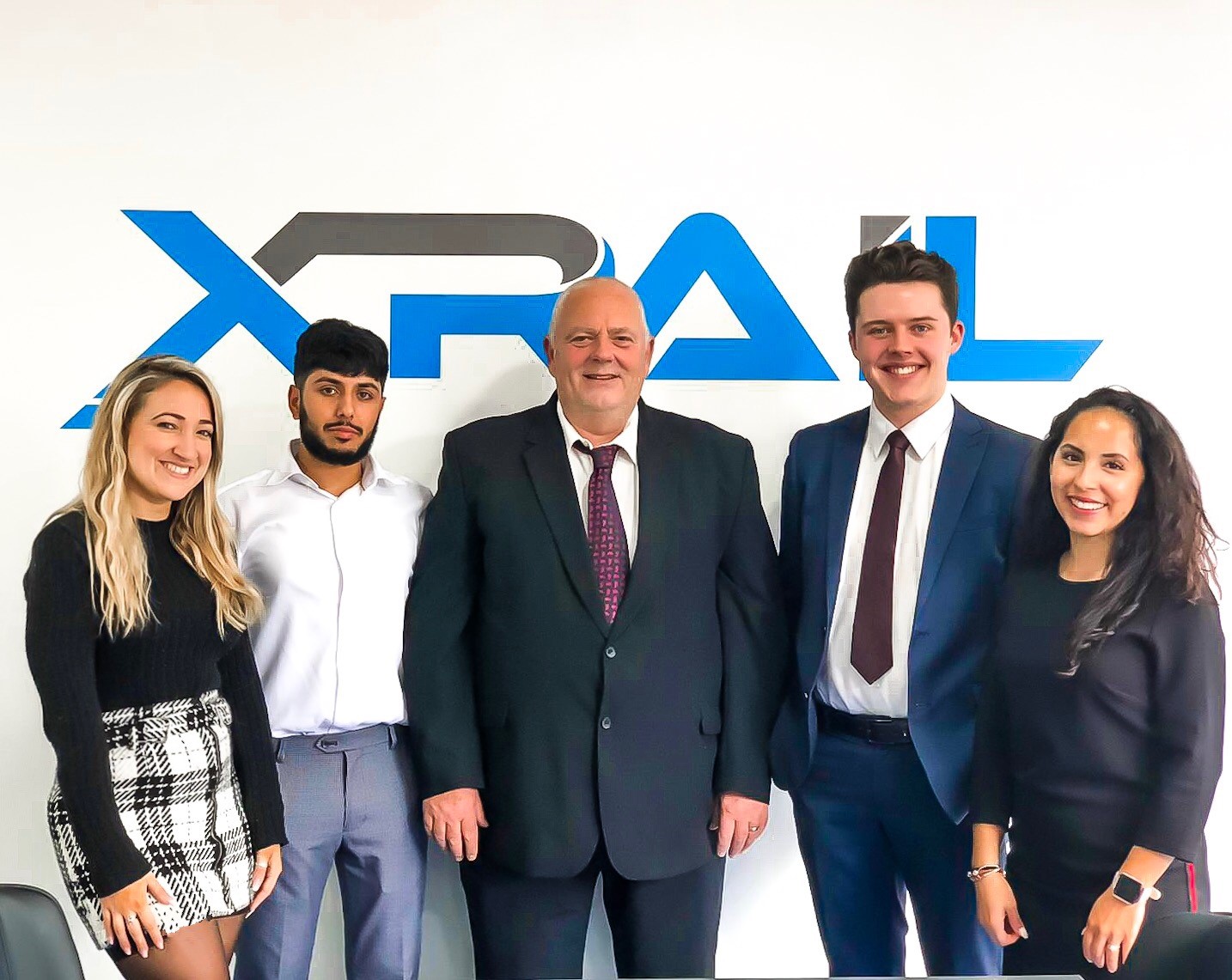 ---
More XRAIL Group Articles...
---
More XRAIL Group Articles...