News & Press
XRAIL Group - Engineering Together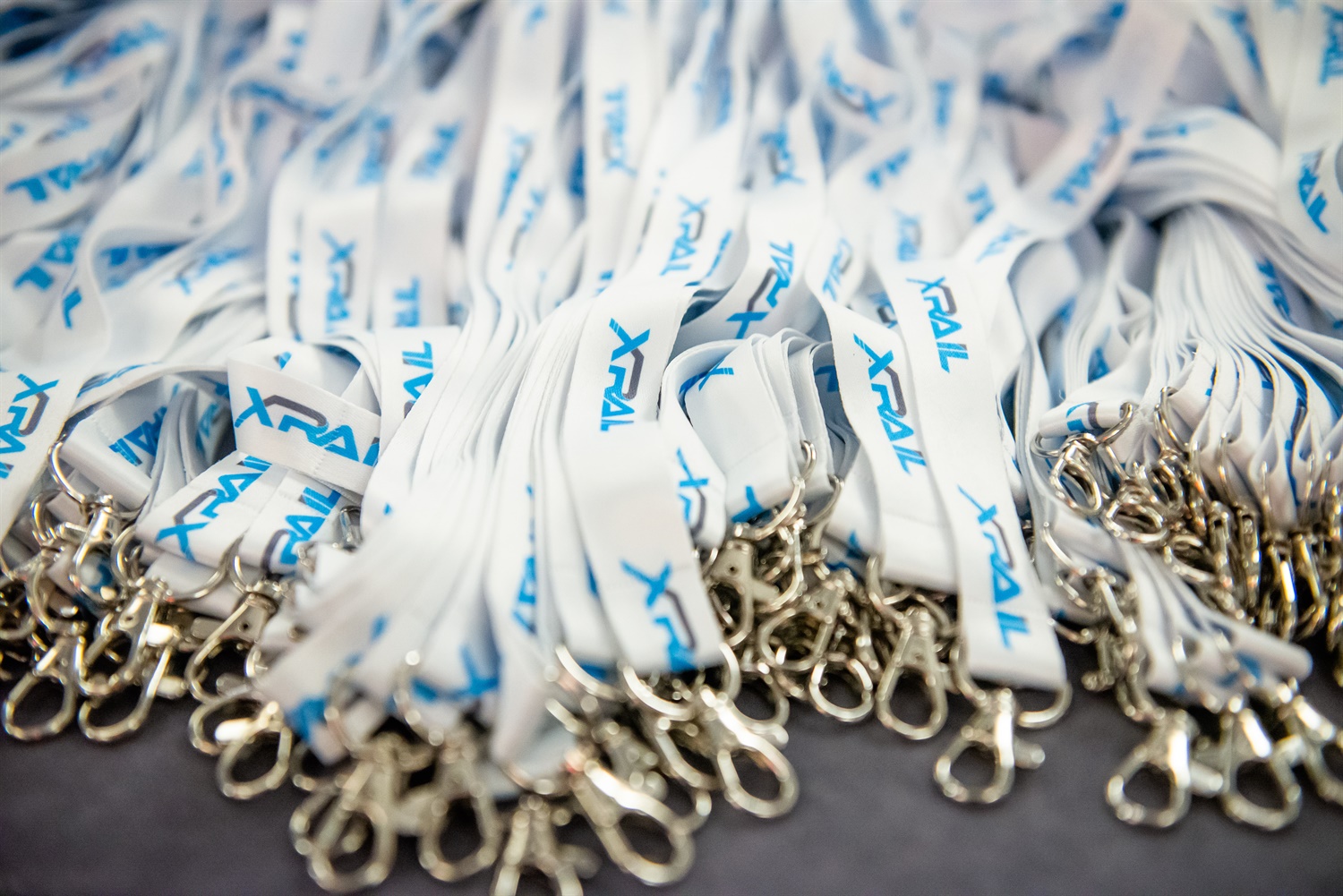 XRAIL at TransCityRail 2018: Signalling the future
Home » XRAIL at TransCityRail 2018: Signalling the future

Published: 11th September 2018

This Article was Written by: Monica Barbosa - XRAIL Group
---
TransCityRail is an annual conference and networking dinner in the rail industry dedicated to connecting buyers with suppliers.  
The events have connected over 4,800 remarkable men and women responsible for designing, building and operating the rail industry. 
TransCityRail is a conference during the day followed by a prestigious networking dinner in the evening creating a unique opportunity for buyers and suppliers to network, collaborate and trade, whilst gaining an invaluable insight from industry leading speakers about future investment and development across the industry.  
During the conference you listen to a variety of high-profile speakers highlighting opportunities for the supply chain, and XRail were about to showcase our products and services in the exhibition whilst networking with key decision-makers. 
Networking continues into the evening at the networking dinner with keynote speakers such as Maria Machancoses the director of Midlands Connect, followed by an engaging panel discussion whilst entertaining new and existing customers.
XRAIL were a sponsor of the TransCityRail Conference this year, the theme was 'Signalling the Future'.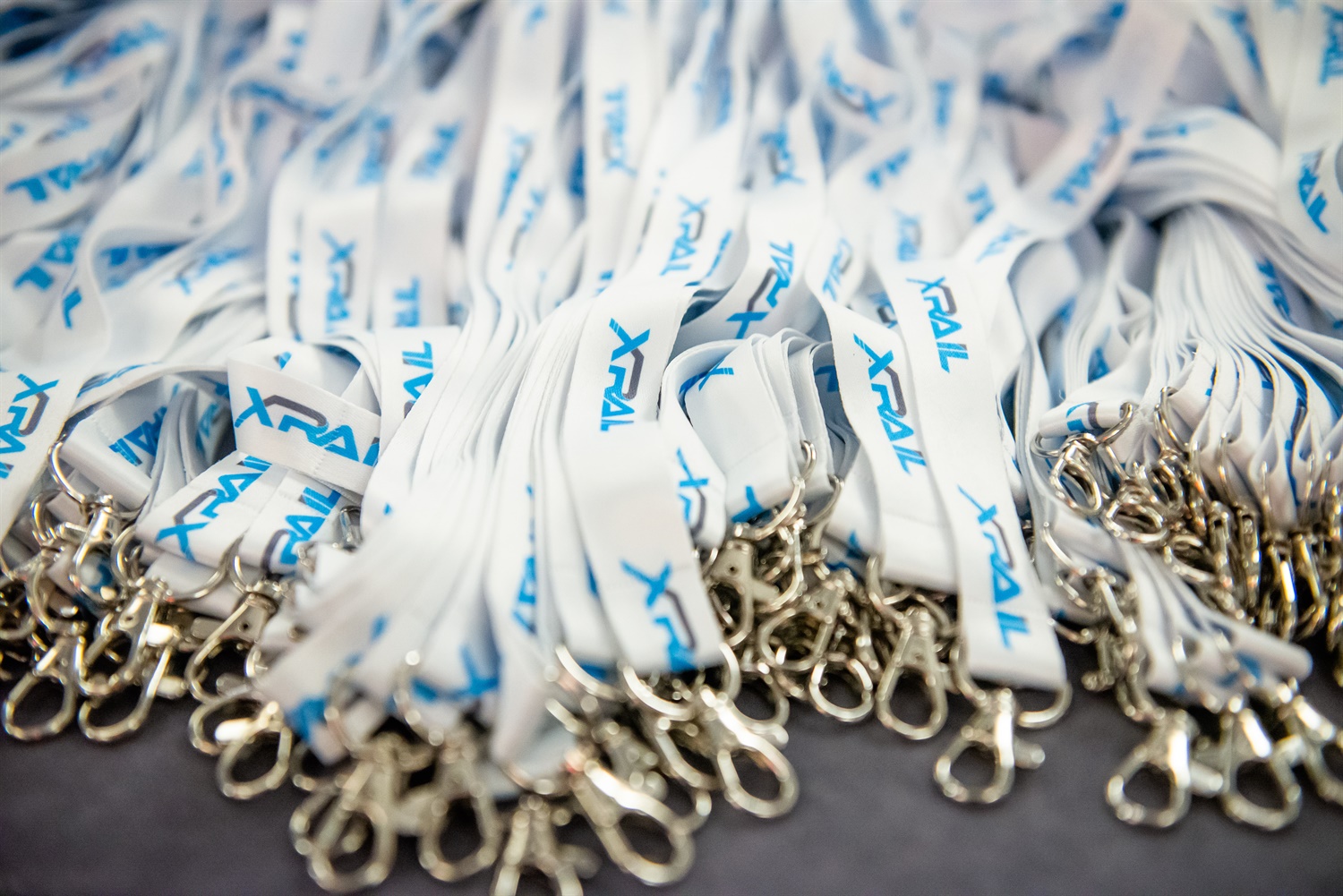 ---
More XRAIL Group Articles...
---
More XRAIL Group Articles...